Global
Netflix increases its rates in United States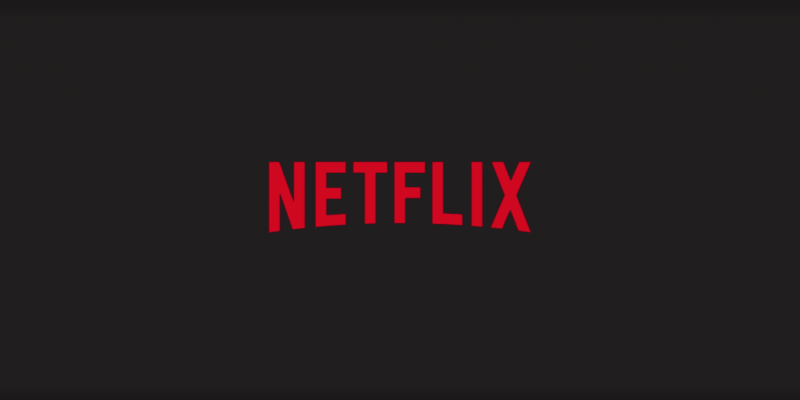 Americans subscribing to Netflix will have to pay a little more each month if they want to continue to access the contents of the platform, which promises ever more original content.
The streaming provider is also experimenting with higher prices in Germany
As reported by the 
Wall Street Journal
, Netflix is ​​increasing the price of its subscriptions in the United States. An increase that first affects new subscribers to the service but will be passed on to the entire subscriber base within three months. The most popular subscription to Netflix, the one that allows access to two screens simultaneously to content in HD,  its monthly rate from $ 11 to $ 13 (+ 18%). The standard subscription goes from $ 8 to $ 9 per month, while the premium (which gives access to Ultra HD content on 4 screens) increases from $ 14 to $ 16.
The last time Netflix had raised its prices in the United States was at the end of 2017. That increase saved the cheapest subscription. Netflix comments on this price increase by explaining that it " will offer more flexibility in the future to continue to spend heavily on content creation ", in order to continue to enrich its catalog. Netflix hopes that this promise of more and better original content will prevent it from losing too many subscribers in the maneuver.
A situation that promises to evolve in the coming months, especially with the arrival of an ambitious Disney + service.
If subscribers are willing to pay more, why deprive them?
According to the survey, 71% of American subscribers thought that Netflix had improved in 2018 and majority of them said they were willing to pay up to 40% more to continue to access it.
It should be noted that this rate increase comes only a few hours before the company's last quarterly results, and does not mean that Netflix's rates will automatically increase in other markets. Indeed, Netflix has a market-by-market approach that allows it to adapt its business strategy according to its local objectives.