Global
Netflix prepares to start fighting piracy in Europe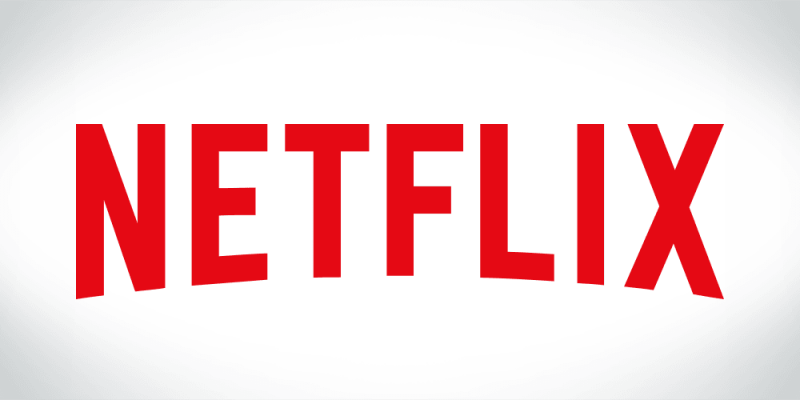 As one of the largest streaming services on the Internet, it is normal for Netflix to worry about piracy and how it grows in the different markets where it has a presence.
Having never taken a position of strength, it has embraced some measures that can be seen as preventive. Reinforcing its fight, Netflix seems to be preparing to go into force in this field in Europe, judging by its latest alliance.
A New Netflix Alliance Against Piracy
Netflix has long been trying to prevent users from sharing their accounts and even turning to illegal content sharing sites. It usually makes these positions in conjunction with other services and with other entities.
Read also: Hacker blackmailed Apple: threatened to erase 319 million iCloud accounts
Europe's fight against illegal content
By joining this group, Netflix thus takes an important position in the fight against piracy. It will probably soon extend this proximity to groups from other EU countries.
With 158 million subscribers, Netflix loses a lot of money with these illegal piracy sharing sites. In addition, it is estimated that it will lose $2.3 billion in revenue each year from account sharing alone. This practice is done by 24 million users.
Of course the company will try to act more assertively and directly in this field. It is reviewing a number of measures that you may be applying soon, just to prevent account sharing between users.