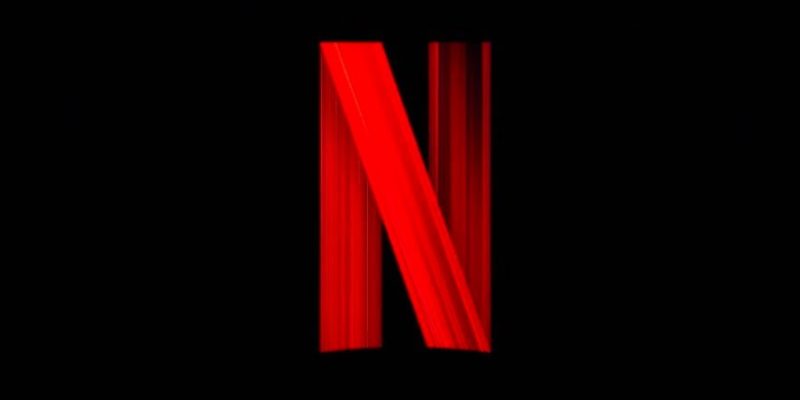 It may seem strange, but almost 1% of current Netflix subscribers, the well-known streaming service that can count on over 180 million subscribers worldwide, have been inactive for several months, in some cases even years.
With a view to improving its service and making it easier to cancel a profile, Netflix began this week to contact all those users who have been inactive for two years, or who have never used the service in the first year after subscribing initial.
Obviously these are forgetful users, or users to whom the service has been given but who have never used it and continue to pay unnecessarily. Starting from June 1st, these accounts will be deleted even if users will still have the possibility to recover their profile and preferences if they decide to reactivate the subscription within ten months of cancellation.
In the email sent to users, Netflix asks if they are willing to keep the service active, so in the absence of a reply, the related profiles will be deleted, without the user having to perform any operation. According to Eddy Wu, director of product innovation, these are a few hundred thousand users, whose cancellation has already been counted in the economic analyzes.
Netflix's unique gesture, which will allow the many distracted to save every year's figures ranging from 100 to 200 euros, depending on the type of subscription subscribed.