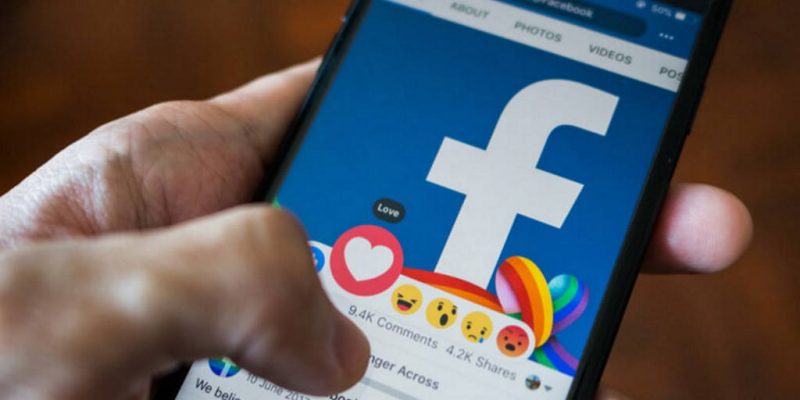 Facebook is the largest social network on the Internet and a place where everyone converges to socialize. It is so important that it makes its presence on mobile platforms a must.
Of course this requires these mobile apps to be constantly updated and improved, ensuring that they bring the best features to users. There is a new update to this app that brings a whole new image.
Facebook bets on changing Android
Facebook's bet on mobility was started a few years ago. With more and more users coming to Facebook via their smartphones and tablets, there was above all a concern to provide a capable solution here.
Of course over this time this app has had to be adapted and improved. This guarantees new features and the improvement of existing ones. We now count a new zone to be changed eventually. The settings part will soon have a new face.
It is not official yet, but there are already users receiving this news. What now appears is a completely changed configuration zone with new colors and buttons. Everything is now more spaced and with a new arrangement.
The app's interface brings new features
Apart from this new configuration zone image, there is another important new feature in this interface. The top navigation bar will now move to the bottom with a new image.
In this new zone you will find a central button with the Facebook logo and supported with 2 other buttons. We have notifications and another that seems to eventually give access to the timeline and publications.
This seems to be just a Facebook test as it is still only in some users. It can be released later for everyone and improving the offer that Facebook has in mobile apps. This being one of the most important areas, this dedication is normal.
Read also: Facebook presents new brand image