Global
New WhatsApp function allows you to recognize fake news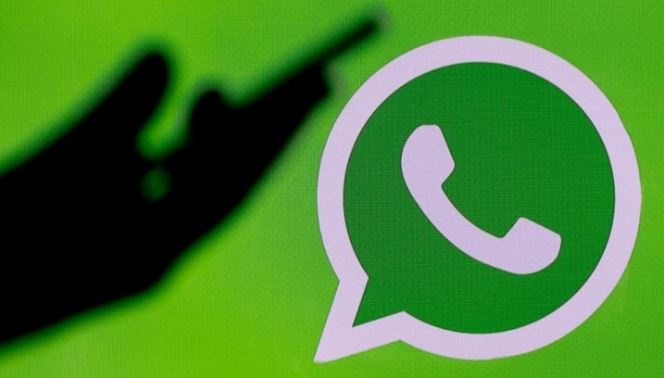 As the most used instant messaging application in the world, WhatsApp is also the communication channel favored by those who derive profit from sharing fake news. These days it is extremely important to check the spread of certain news and with well-informed sources, especially when it comes to information about Coronavirus.
Recognize fake news on WhatsApp
Already in April, you will surely remember it, WhatsApp had announced the arrival of a fact-checking system for Coronavirus, and today's news also moves in this direction. In fact, the company reveals the arrival of the "search the web" function through which it is possible to quickly check the veracity of information shared via a forwarded message.
Facebook has long been engaged in finding a solution to the pervasive problem of forwarded messages containing false and misleading information, but end-to-end encryption makes it extremely difficult to assess at the source whether forwarded information is true. The idea of ​​WhatsApp is instead to present a magnifying glass icon for all messages forwarded through a chain of 5 or more people.
The tap on the icon immediately starts a search on the mobile web browser to find information on the truthfulness of the message forwarded. In the example shared by WhatsApp we see a link containing the fake news, unfortunately very common in recent months, about the possibility of "treating COVID-19 by drinking fresh water in which garlic has been boiled".
The search function is currently being rolled out on Android, iOS, and on the Web in Italy, Brazil, Ireland, Mexico, Spain, England, and America.