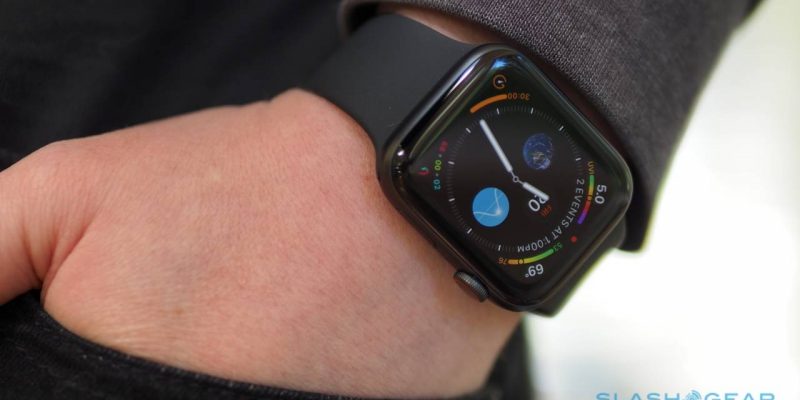 Touch ID on Apple Watch? It would seem plausible to judge by the new patent that Apple submitted this week. Inside we find not only the screens for the operation of the Touch ID on Apple Watch, but also a description according to which it could implement "a touch sensitive device, to pressure, to temperature and / or to fingerprints" inside the display.
The patent filed by Apple at the United States Patent and Trademark Office USPTO, is just the latest in a long series about Apple watch. At moment the Apple Watch 5, the latest presented by the company in conjunction with the announcement of the new iPhone 11, is already equipped with a rich set of smart features.
We can do the transactions with Apple Pay directly through our watch and unlock the Mac or view passwords without the help of our iPhone. In the future we may be able to have more secure device equipped with Touch ID technology.
Although the Touch ID has disappeared from the latest iPhone devices, Apple has no intention of relegating it to oblivion, far from it. According to recent rumors, next-generation iPhones could implement both the Face ID and Touch ID, also using sensors under the new-generation display.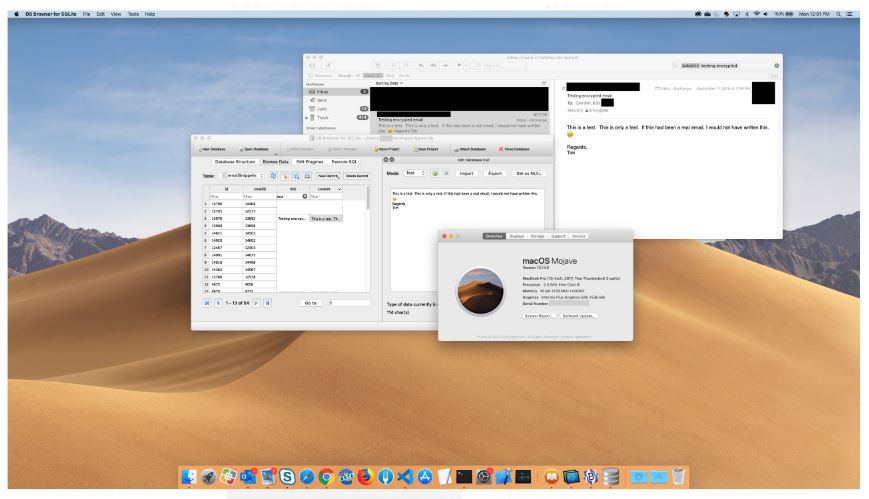 This type of sensor, judging from the patent, could also be used on the company's future smartwatches, to enable the Touch ID on Apple Watch. Unfortunately, it seems that all this has a cost in terms of practicality.
Looking at the patent layouts, Apple's idea seems to be to insert Wi-Fi, cellular and Bluetooth connectivity into the strap. Perhaps it is an engineering choice necessary to be able to insert the components necessary for the operation of the Touch ID, without however going to undermine too much the thickness of AppleWatch.
Read also: Apple releases iOS 13.1.2 and watchOS 6.0.1 for iPhone and Apple Watch
If this happens, it means saying goodbye to the low-cost customization possibilities of our AppleWatch: the straps would be an extension of the smartwatch, with a very high cost. As always, we remind you that patents do not represent a certainty but only the interest and the possibility of seeing these technologies implemented in the future.