Global
Nokia announces a new technology for 2.5 times more batteries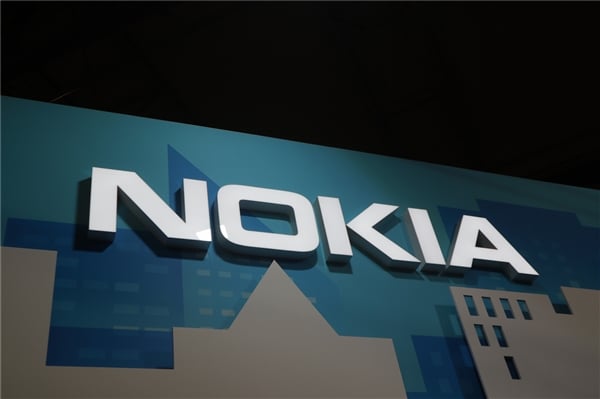 Nokia has announced that it is developing new battery technology to be prepared for the upcoming 5G connectivity.
This new technology, in fact, is able to guarantee a battery life of 2.5 times greater than the current capacity offered by ultra-thin batteries.
According to what has been announced by the manufacturer, this new system can double the energy transported by the battery without changing its weight and thanks to it, it will not be necessary to use larger batteries for IoT devices, electric cars or drones.
The announcement was made by the SFI Advanced Materials and Bioengineering Research Center, organized by Nokia Bell Labs and AMBER researchers at Trinity College Dublin and Paul King, one of the Finnish brand's staff members, was keen to point out the importance of the collaboration between these two companies.
Nokia has announced that a patent has been submitted for this new technology and plans to bring it to the market in the future.