Global
Nokia's CTO attacks Huawei with statements about 5G equipment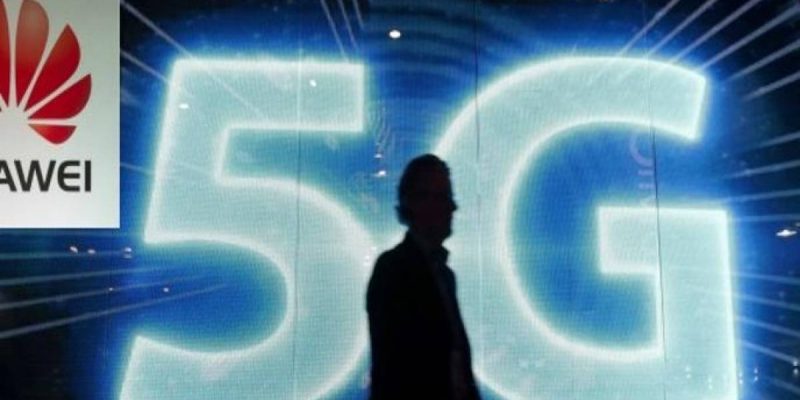 One of Huawei's biggest rivals – Nokia – said the UK should be wary of using the Chinese company's equipment. The Finnish company said that the Huawei telecoms kit had vulnerabilities that posed a risk to 5G networks.
Nokia and Swedish Ericsson are competing with Huawei to sell next-generation telecommunications equipment. Huawei is seen as the leader of the race in many markets, but the United States is pressing allies, including the UK, to bar the company on security fears.
Also Read: Trump: US companies can sell their equipment to Huawei
Statements
Nokia's chief technology officer Marcus Weldon said that US pressure was serving as a counterweight to the unfair financial advantages that Huawei has enjoyed in the past.
"It's justice coming back to the market," he told the BBC. "We were at a disadvantage in the past in relation to the practices that the Chinese could have in terms of funding mechanisms."
Huawei denied that its equipment poses a security risk. "These comments are misleading," a spokesman said.
Also Read: Samsung pushes for 5G, ready to supply Chinese manufacturers with chipsets
"We believe that secure and resilient networks can only be provided by industry-wide collaboration, working towards common standards of privacy protection and cyber security, so that all participants can be judged equally.
"We have a proven track record of delivering safe, reliable and high quality products to all major European telecommunications operators. Cyber ​​security remains the top priority of Huawei and in the United Kingdom we are subject to more stringent supervision compared to any competitor. in our industry. "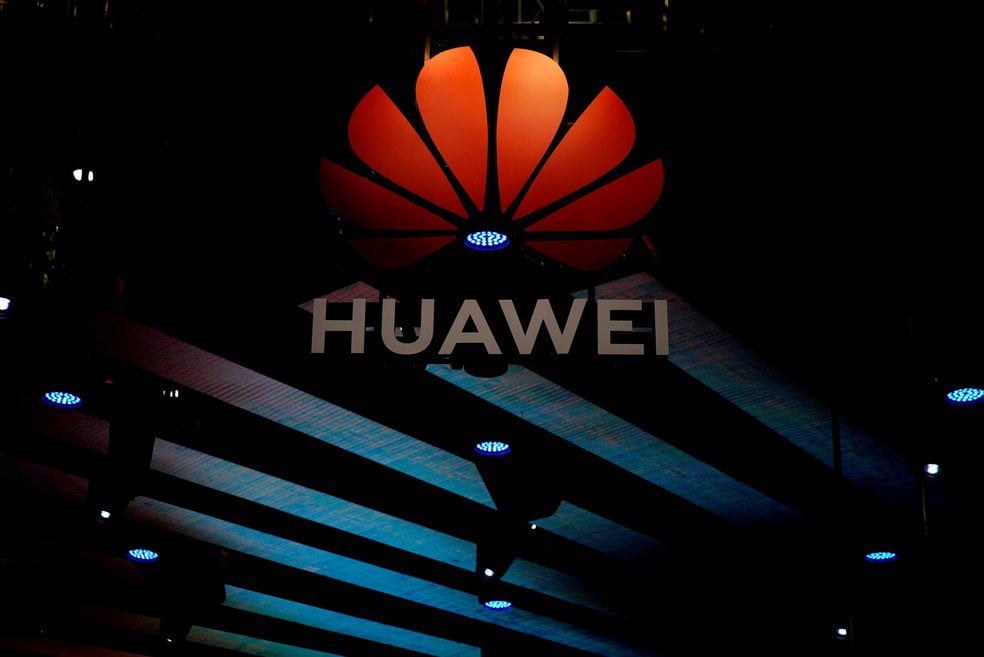 Weldon said Nokia's equipment is "a safer bet" for mobile operators. He pointed to a new report from US security firm Finite State, which detailed vulnerabilities in Huawei's network equipment.
"In virtually every category we study," the report says, "we found that Huawei devices are less secure than comparable third-party devices."
Analysis
In the United Kingdom, Huawei equipment has been carefully scrutinized by a unit made up of GCHQ. It produced severely critical reports on the security of some software, although couldn't backdoors in the company's products.
"We read these reports and think we're doing well, we're doing a much better job than they are," Weldon said. He admitted that Nokia's equipment is not subject to the same controls in the UK as Huawei, but said it faced scrutiny worldwide.
He said that Huawei's failures are serious: "Some of them seem to be just sloppy, honestly, they did not fix things, they did not update. But part of this is a real obfuscation where they make it look like they have safe version when they do not. "
The UK government has been conducting a security analysis of the telecommunications supply chain and has been pressured by the United States to ban Huawei from any involvement with 5G.
Weldon said the government needs to take this issue very seriously, as 5G would play a vital role in key infrastructures.
"That means being cautious about adding Chinese vendors to the network infrastructure, as long as those security vulnerabilities are likely to be there or likely to exist based on past practices," he added.
He said Huawei posed a risk for Nokia and Ericsson.
It was reported in April that the PM had decided that although the Chinese company should not get into the heart of the 5G networks, it would not be banned altogether. Downing Street insisted that a final decision has not yet been taken
UK mobile operators are starting to launch 5G networks and are using some Huawei equipment. They warned that banning the Chinese company would mean a long delay in launching the 5G and additional costs due to lack of competition.