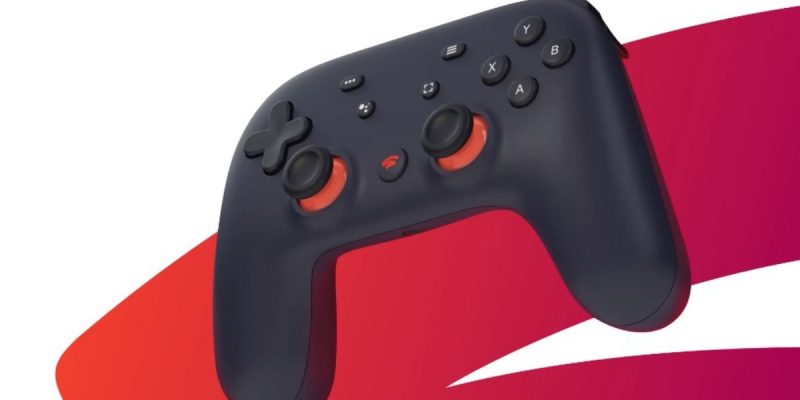 During today's Stadia event, Google revealed answers about pricing, games and launch information of Google Stadia. The Google Stadia platform will be launched first on Chromecast devices in November and later also on Chrome, Chrome OS and Google Pixel devices and will allow players to enjoy their games from all devices.
Supported devices
Google Stadia is closely linked to Google Chrome, its time of launch will be available on TVs connected to Chromecasts, desktops, laptops and on Google smartphones Pixel 3, Pixel 3 XL, Pixel 3a and Pixel 3a XL via a dedicated app or Google Chrome browser. Next year, Stadia will also be available on other Chrome and mobile devices.
Requirements for streaming
A connection with 10 Mbps download and 1 Mbps upload is the minimum recommended for 720p and 60 FPS experience with stereo sound. To play in 1080p, 20 Mbps is required in downloads rising to 35 Mbps to enjoy the 4K experience at 60 FPS with HDR and 5.1 surround.
Games available at launch
Today, Google also announced its first wave of Stadia launch titles:
Assassin's Creed Odyssey
Baldur's Gate 3
Borderlands 3
Darksiders Genesis
Destiny 2
DOOM
Eternal DOOM
Dragon Ball Xenoverse 2
Farming Simulator 19
Final Fantasy XV
Football Manager
Get Packed
GRID
GYLT
Just Dance 2020
Metro Exodus
Mortal Kombat 11
NBA 2K
Power Rangers: Battle for the Grid
Rage 2
Rise of the Tomb Raider
Samurai Shodown
Shadow of the Tomb Raider
The Crew 2
The Elder Scrolls Online
Thumper
Tomb Raider Definitive Edition
Tom Clancy's Ghost Recon Breakpoint
Tom Clancy's The Division 2
Trials Rising
Wolfenstein: Youngblood
Prices and release date
Google Stadia prices were officially announced today at the Stadia Connect event, along with the scheduled launch date for November.
The technology giant will launch a special edition Stadia Founder's Edition for 129 euros in November, already available for pre-order for a limited time on the Stadia website, which will include a Chromecast Ultra device, a limited edition Night Blue controller, an exclusive Stadia username and two three-month Stadia Pro passes, one for the buyer and the other for a friend, and the entire Destiny 2: The Collection experience, including all DLC and the annual pass, plus exclusive discounts for Stadia Pro on a selection of games.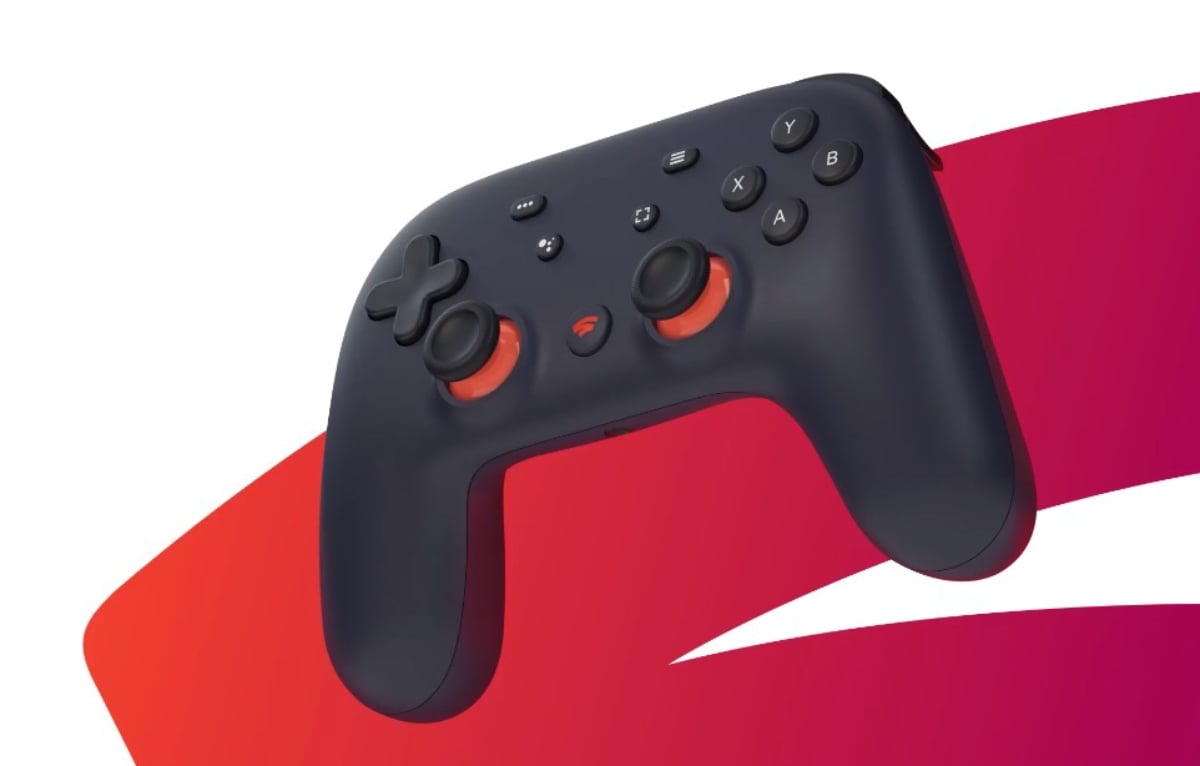 The subscription Stadia Pro costs instead 9.99 euros per month and allows you to access the Google library with resolutions up to 4K and 60 FPS with HDR and 5.1 surround sound, while the only Stadia controller will cost 69 euros is it will connect directly via Wi-Fi to the cloud and will be available in variants Just Black, Clearly White and Wasabi.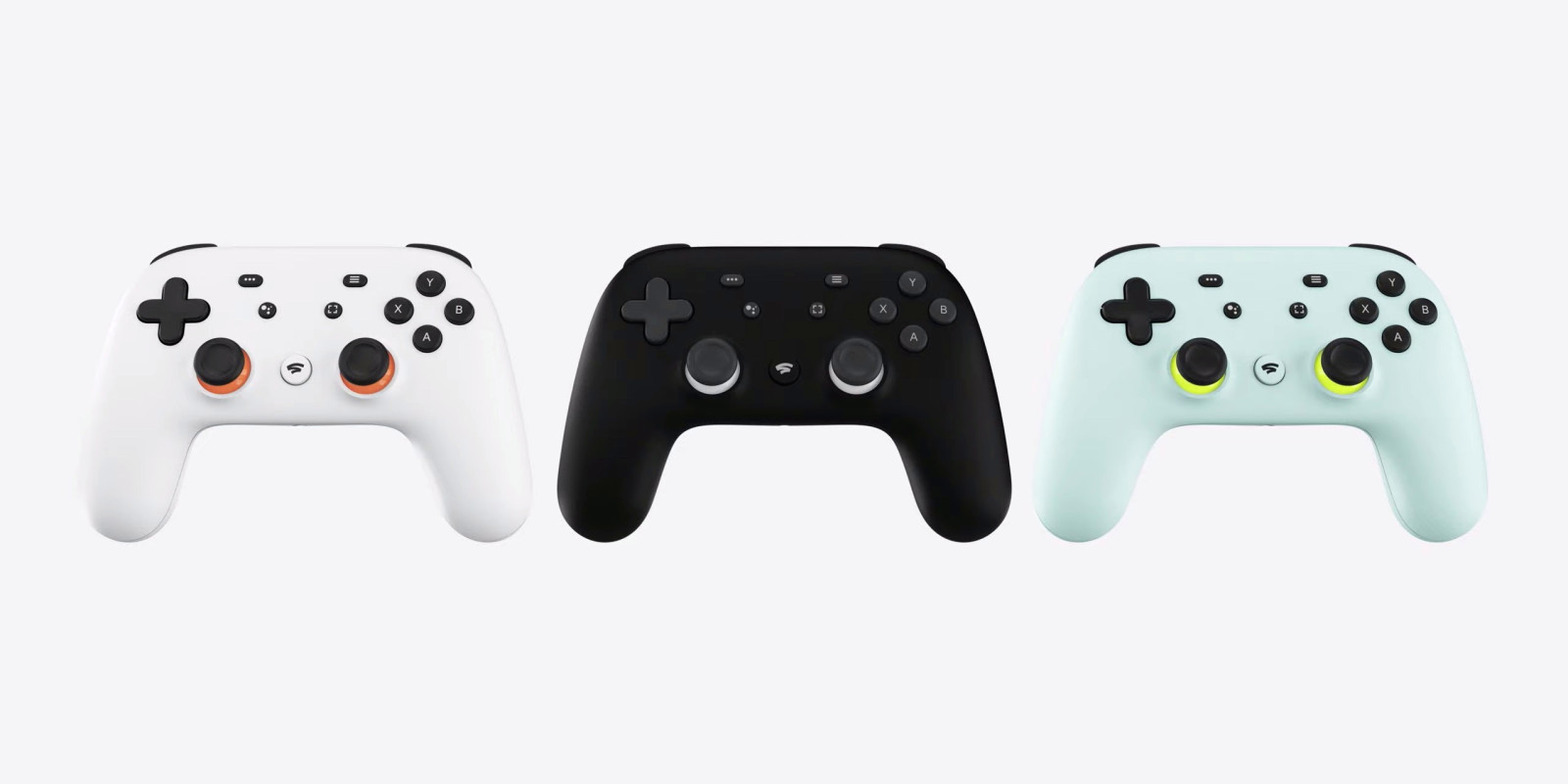 It will also be possible to join the platform free of charge Stadia Base, available starting next year with a maximum resolution of 1080p at 30 FPS which allows the purchase of games without exclusive discounts.
The most recent games will have to be purchased outright and will be saved in the personal library indefinitely and a subscription will not be required to play them.
Google Stadia will be available in the following countries at the time of launch in November: United States, Canada, United Kingdom, Ireland, France, Germany, Italy, Spain, Netherlands, Belgium, Denmark, Sweden, Norway and Finland.