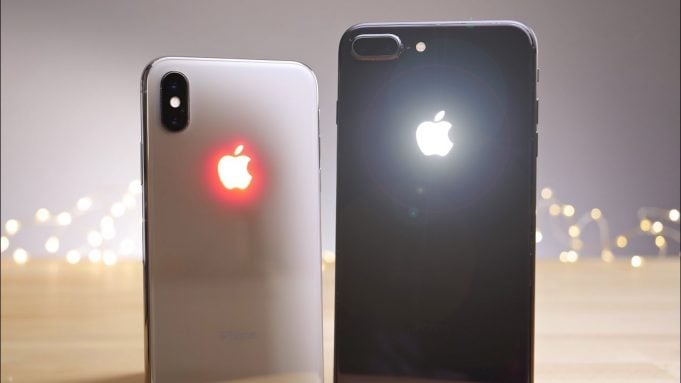 Do you remember when Apple's MacBooks had the bitten apple logo illuminated thanks to the transparent layer that allowed the backlight of the display to pass. Since the last drastic change was made, the Apple logo no longer lights up, but according to a new patent filed by Apple, future iPhones could bring this "decoration" into vogue by exploiting a new independent system with electronic control chip.
In addition to having the classic illuminated Apple logo, from the patent we learn that the technology could allow for a multi-color lighting system, so it can be used not only for visual pleasure but also for something functional (for example notifications).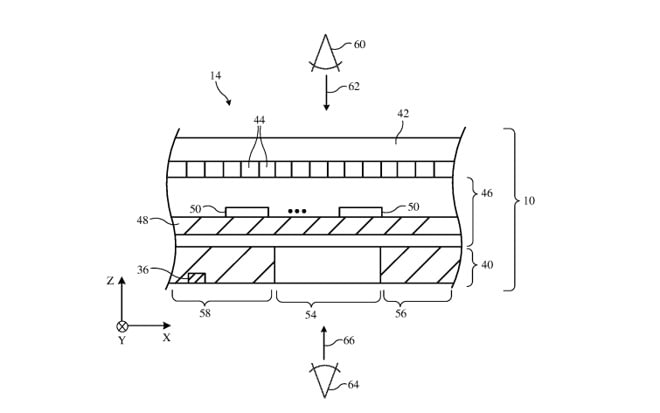 The patent was called "Electronic Devices with Adjustable Decoration" and involves the use of a transparent layer with the addition of an adjustable optical component that dynamically changes lighting and animation. Everything can be regulated by the operating system of the device. This means that a future version of iOS will allow dynamic control.
Read also: 2020 iPhone: Apple's new device first info leaked online
Unfortunately Apple has not gone into the details of the operation or the materials to be used (as indeed happens in every patent), so for now we have no indication on the physical functioning of the system, but we only know that in the future the Apple logo could be illuminated again.
It is good to specify that the patent does not only refer to iPhones but, in theory, could also apply to iPads and MacBooks.