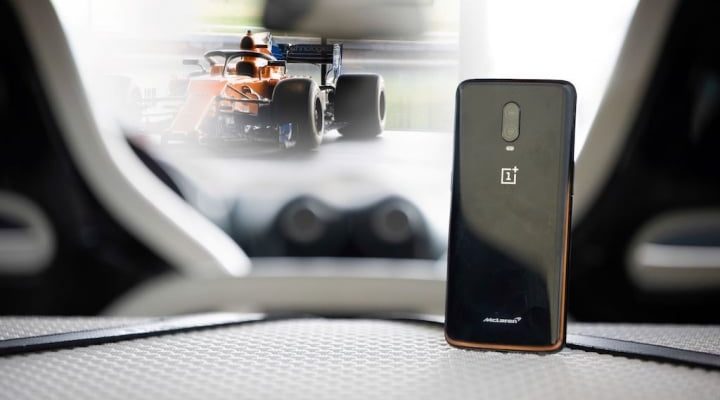 OnePlus teamed up with McLaren, the iconic British car maker. This year the recipe will be repeated, but the details are not known. Are we facing a OnePlus 7T McLaren Edition? Or will the supercar brand team up with the hypothetical OnePlus 7T Pro?
All these answers will arrive tomorrow, October 10th, at an event that the company has scheduled for 16:00 (UK time).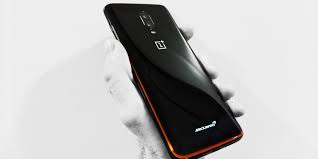 In late 2018, the Chinese manufacturer put on the market the OnePlus 6T McLaren Edition. This device, as the name implies, stood out for the premium treatment that the brand gave in terms of marketing.
OnePlus 7T McLaren edition or OnePlus 7T Pro price tag would be $932 – $940
This has been equipped with a Qualcomm Snapdragon 845, 10 GB RAM, 6.4 inch display and Full HD + resolution. It also had 30 W Warp Charge, which has since been the nomenclature used by the Chinese company for its fast charging.
However, in 2019 the company's approach changed slightly. With OnePlus 7, we first saw the designation 'Pro' being used by the company famous for its flagship killers. Thus, the question arises as to the future model that will be presented as a partnership between the two companies.
There is a possibility that the smartphone is the OnePlus 7T McLaren Edition will be presented tomorrow, at an event to be held in London. This would follow the example of last year. However, there is also the possibility that companies have come together to create the 7T Pro model that was announced a few weeks ago.
However, the only guarantee is that we will have a new smartphone that will result from the alliance between the Chinese manufacturer and McLaren. This was made known by OnePlus itself on various platforms, referring its presentation to tomorrow's event.
The details and news of this smartphone remain unknown, and there are no well-founded rumors to address the issue. We hope to see what Pete Lau's company has to introduce us this time!
Today a tipster revealed the purported price tag of €849 to €859 (~$932 to ~$943). The leaker says this is for a 12 GB/256 GB model.
Read also: OnePlus 8 leaked renders and rumors suggests arrival in 2020