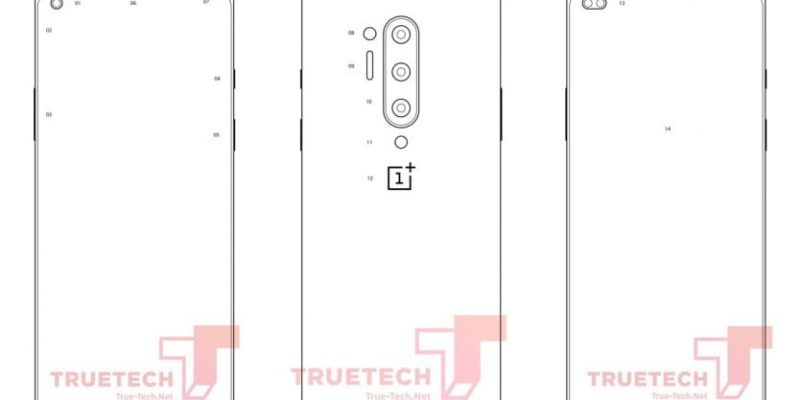 The rumors surrounding OnePlus do not stop rising. Number of images are running around the internet and that something is really going to change in the future smartphone of the brand.
Now the idea of ​​a camera built into the screen is reinforced. It's goodbye to the pop-up camera. But there is more.
OnePlus 8 Pro – the future will be on screen
After some seemingly real images of the future OnePlus 8 Pro, here come graphical representations of this so-called model that confirms some details.
The front cameras, for example, now appear embedded in the screen. It is natural to be so, considering the evolution of the market. As such, the popup format is set aside. In fact, while not much of a complaint from users of version 7, it is nonetheless a mechanical system, more susceptible to problems.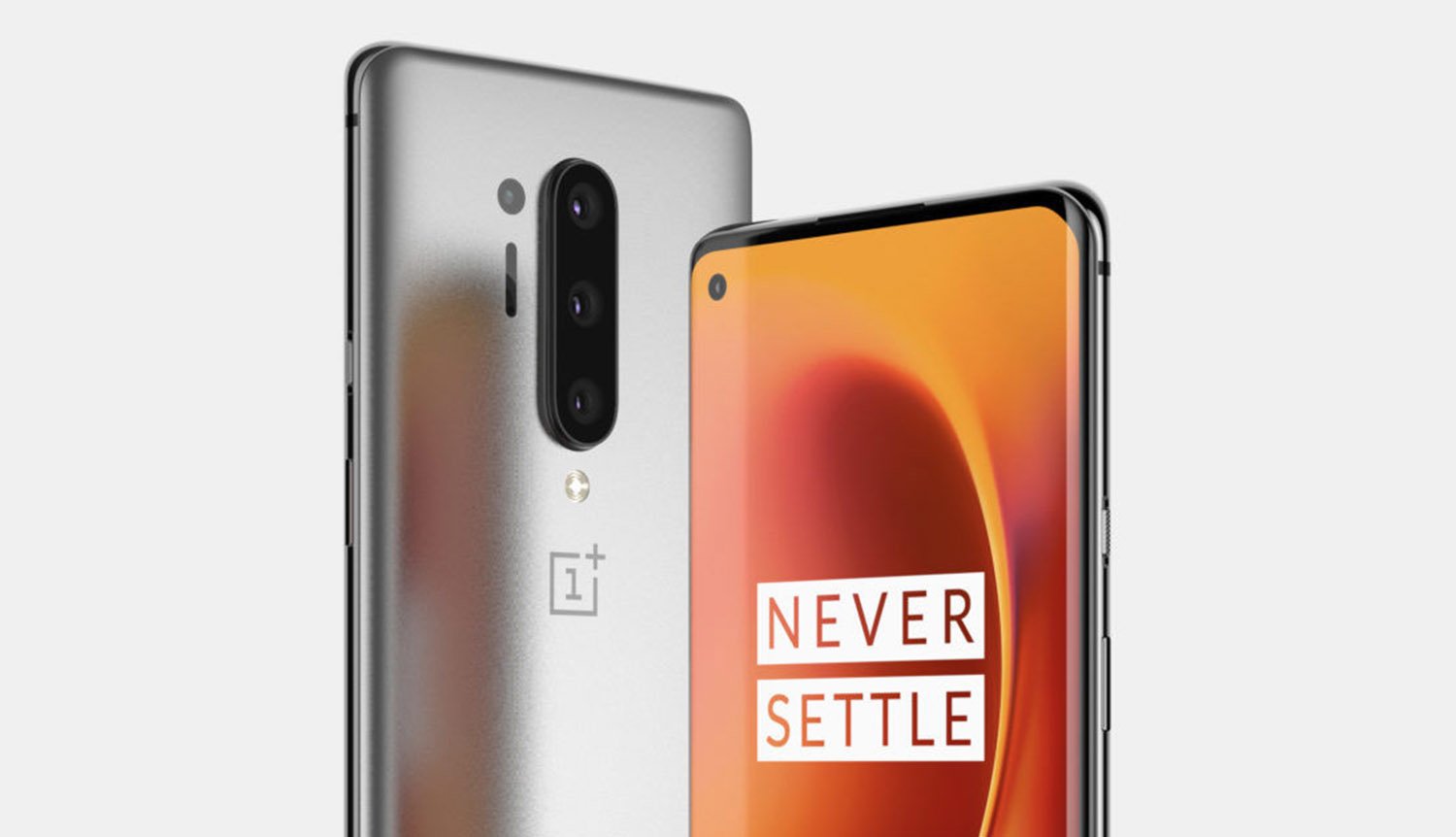 At the rear, the triple chamber module is also revealed, with the supposed addition of the ToF camera, which will help to measure depth. This improves photo results and opens up augmented reality features.
Beyond the cameras
As for other specifications, it is also speculated that your screen has a refresh rate of 120 Hz . Something that is expected to be the trend next year, at least in this top segment and models dedicated to games.
The processor will of course be the Snapdragon 865, which will be unveiled at the beginning of December officially. In addition, 12 GB of RAM is expected. This could also be the first smartphone of the brand to welcome the 5G.
Read also: OnePlus 8 Pro may surprise you with even higher screen refresh rate