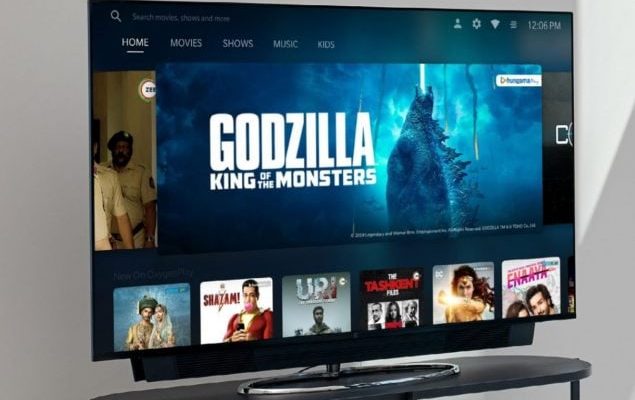 This afternoon, OnePlus officially entered the smart TV industry with the widely anticipated OnePlus TV, with a QLED-backlit Vertical Alignment screen and a 55-inch 4K resolution, an integrated soundbar and OxygenPlay with Android TV.
OnePlus TV, which is a candidate to become a sort of hub for the connected house, it represents the result of over 14 months of work by the Chinese manufacturer. OnePlus TV is a product built on four key concepts:
High quality panel
Surround sound
Care of the aesthetic side
Easy to use operating system
Starting from these points, OnePlus TV provides the user with a panel with the highest color gamut available on the market (120% NTSC). It can also count on technologies such as Dolby Atmos, Dolby Vision and HDR10 + to guarantee a satisfying visual and listening experience. The Q1 Pro variant boasts a system of 8 speakers – 2 sub-woofers in the removable soundbar, 4 front speakers and 2 tweeters, which deliver a total of 50 W – and 4 are instead those of the base model.
The beating heart of the first OnePlus brand smart TV is the SoC MediaTek MT5670, with Cortex-A53 quad-core CPU up to 1.5 GHz.
An important strength of the device is OnePlus Connect, which promises maximum ease of interaction between smartphone and TV, even using Google Assistant. Do not miss the possibility of using the Amazon Alexa voice commands to turn on the TV and access Oxygen Play (based on Android TV in 9 Pie version), the platform that shows the user the available content and allows quick access to the main services streaming, like Amazon Prime Video and soon Netflix. Alternatively, it is always possible to use the remote control (rechargeable via USB-C port), which has few buttons but one dedicated to Prime Video.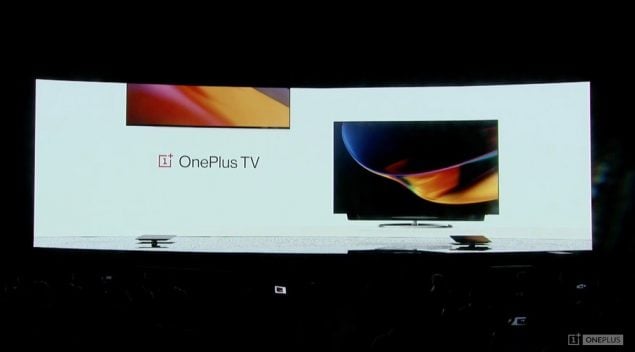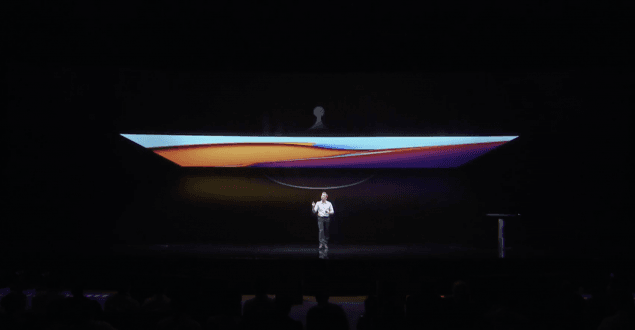 So let's summarize the OnePlus TV Specifications:
55″ QLED-backlit VA 16: 9, 4K (3840 × 2160 pixels) screen
OxygenPlay based on Android TV (9 Pie)
SoC MediaTek MT5670 with Mali G51 GPU
2.5 GB of RAM and 16 GB of internal memory
Q1 version: 50W, 4x speaker; Q1 Pro: 50W, 4x speaker, 2x sub-woofer, 2x tweeter
Connectivity: 4x HDMI, 1x USB 3.0, 1x USB 2.0, Optical Audio input. Ethernet, 3.5mm
AV jack, USB-C, IR, Dual-band Wi-Fi, Bluetooth 5.0.
OnePlus TV will be available for purchase on Amazon India as early as this Saturday at the following list prices:
Q1 to 69.900 INR, which equals about 900 euros
Q1 Pro at 99.900 INR, or about 1.288 euros