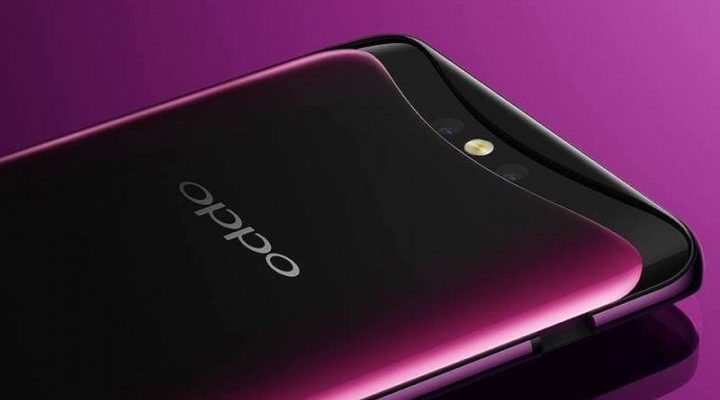 OPPO is still unknown in various countries, but it has been one of the most active and innovative manufacturers! The Chinese brand is preparing to launch Find X2 now, which could arrive as early as 2020 with a Qualcomm Snapdragon 865 SoC and premium cameras!
After its first generation, which was especially innovative in its sliding frame pop-up camera concept, we will have its successor on its way to continue the legacy!
OPPO recently organized its INNO DAY 2019 . At this event, which was attended by some Chinese manufacturer enthusiasts, some of the company's future plans were made known. Notably the plans for new products.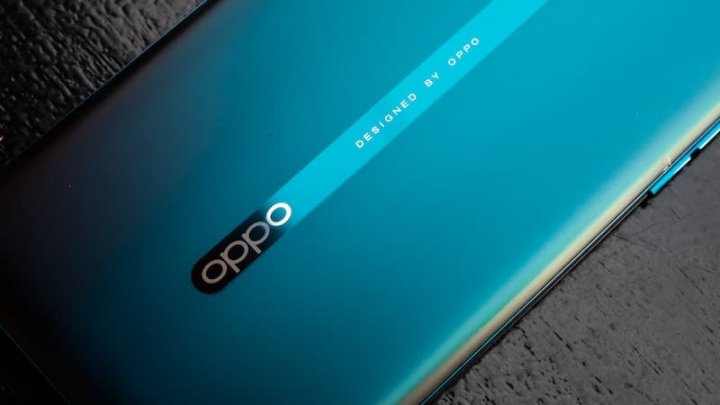 In addition to developing a smartphone with a front-facing camera underneath the screen , OPPO is also focused on creating the successor to its Find X. Launched last year, this smartphone was especially innovative for its concept, and made the brand known to many consumers!
In a confession made to the international press, the Chinese brand admitted it was preparing its successor. The virtually frameless sliding camera and front face concept is to maintain! While maintaining the initial concept, OPPO is focused on bringing about substantial improvements in Find X2.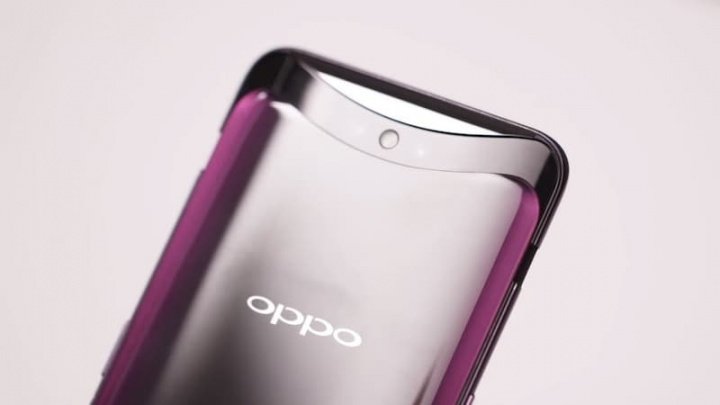 The changes will be mainly on the screen, which should be of better quality, and still in the cameras. In addition, the user experience itself is another focus of the company. As far as photography is concerned, OPPO has shown interest in developing especially its terminal skills in low light conditions!
This has been one of the biggest challenges for smartphones, so we will have to wait to see the final results. As indicated, Sony sensors will be a key element in this regard.
Regarding performance, there is a possibility that OPPO Find X2 will be the first smartphone to launch with Qualcomm Snapdragon 865! During the event, it was made known that the Xiaomi Mi 10 will be among the first to receive it, but the first one is still unknown.