Global
OPPO invests 1.4 billion USD in R&D in 2019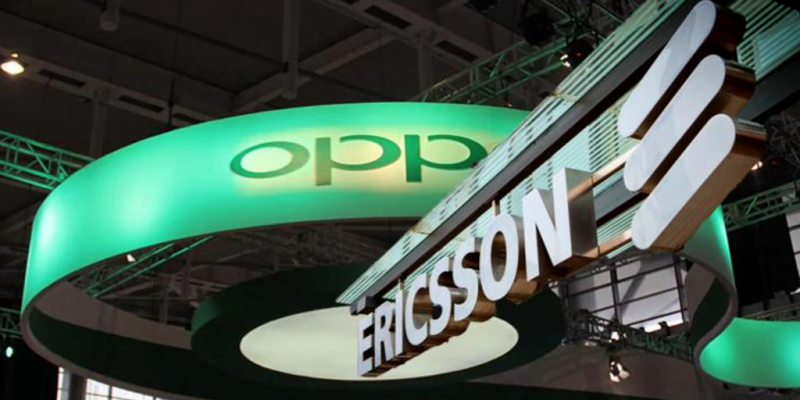 In addition to announcing the signing of a patent with Ericsson, OPPO also invested more than $ 1.4 billion in research and development in 2019. 
On February 19, 2019, OPPO announced the signing of a multi-year patent licensing agreement with Ericsson – one of the world's leading providers of Information and Communication Technology (ICT). The agreement includes patent licensing and cooperation in a number of business projects. OPPO said the deal will lay a solid foundation for further cooperation between the two companies in the 5G era. As of January 2019, OPPO has filed more than 33,000 patent applications worldwide and owns more than 8,000 patents granted. The agreement with Ericsson is the latest in a series of OPPO patent licensing agreements with key telecommunications partners including Qualcomm, Dolby and Nokia.
Along with the signing event, the OPPO Technology Exhibition, the company announced a $ 1.43 billion investment for research and development of features. This cost increases 150% over the previous year and the company will continue to increase its annual investment. With this funding, OPPO will focus on strengthening investments in 5G fields, artificial intelligence and smart devices. With an increase in R&D capital, OPPO will build and integrate the supply chain based on its technical expertise to enhance technological capabilities. Furthermore, OPPO will promote AI to develop a range of smart devices, including smart watches, smart home technology, to explore and meet the increasingly demanding consumer needs of the time. Internet of Things (Internet of Things – IoT).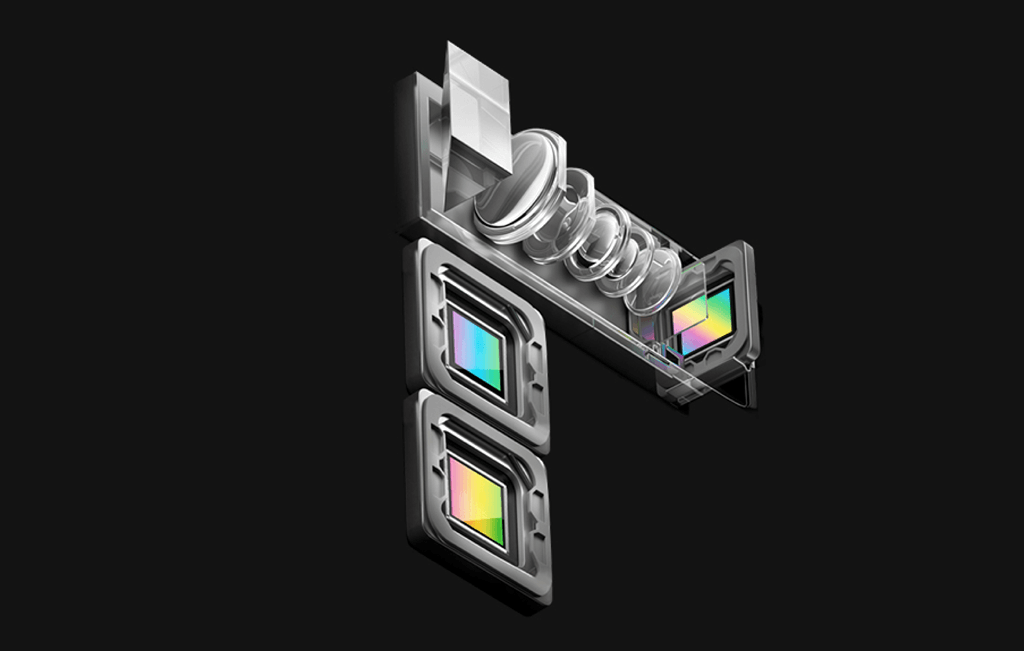 As a technology company, OPPO is constantly focused on developing advanced technologies like 5G. OPPO established a 5G team in early 2015 and began to focus on R&D as a startup for the 5G standard. OPPO quickly invests in the development of 5G products, taking the lead in enabling the interoperability of 5G data and signal links before launching the first 5G smartphone connectivity feature in last October.
OPPO has adopted AI technologies in a wide range of applications including photographing, face recognition and fingerprint recognition. At the same time, OPPO also introduced many advanced features including beauty camera to support AI, 3D portrait light and smart identification. OPPO said: "The benefits that AI technology brings will really be realized in the 5G era.
The OPPO Technology Exhibition lasts for 2 days including four main themes – AI, Big Data, Cloud + IoT and 5G – and 12 exhibition areas including more than 80 innovative projects. In addition to presenting OPPO's existing R&D projects and future technology roadmap, this year's exhibition also facilitates dialogue between experts from many industries, opening up the "door" to improve. future technology development opportunities.