Global
Oppo Unveils 65 Watt Fast Charging Technology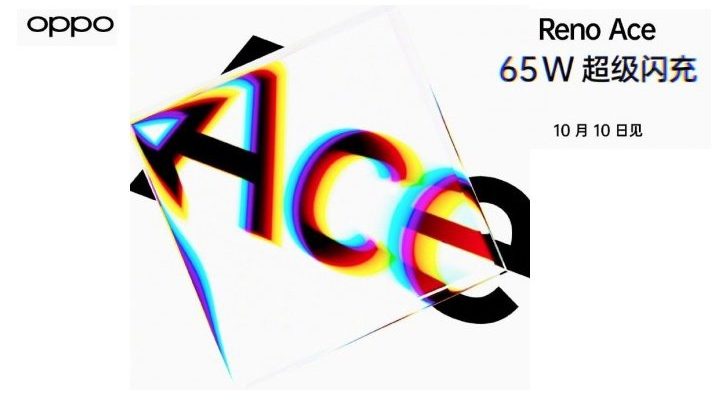 The Chinese manufacturer Oppo is very well known for its fast charging technology. OPPO is owned by BBK Electronics, which also owns other brands such as VIVO and well-known OnePlus. With this, and due to its strong presence in the Asian market, BBK Electronics is "only" the third largest smartphone maker in the world.
OPPO is developing three new fast loading technologies. These will be introduced on your next devices.
Read also: New iOS 13 has arrived! Install now on your iPhone / iPad
VOOC Flash Charge 4.0 supports 30W fast wireless charging. Wireless VOOC Flash Charge was the name chosen for this technology. There is also a new wired charging technology, 65W SuperVOOC Fast Charge 2.0, which is the fastest charging technology of the brand to date.
Reno Ace, OPPO's First with SuperVOOC 2.0 Technology
OPPO has stated that Reno Ace will be the first to use SuperVOOC 2.0 technology. Such technology allows the full charge of your 4,000mAh battery in just 30 minutes. The OPPO Reno Ace will be presented by the company on October 10th.
This is not the fastest technology on the market, as Xiaomi have a 100W charging system that charges a 4,000mAh battery in 17 minutes, and VIVO have a 120W system capable of charging the same battery in 13 minutes.
The 30W wireless fast charging will therefore be the most competitive. In this respect, the competition comes from Xiaomi.
This OPPO wireless system can charge a 4,000mAh battery in 80 minutes. It also allows wireless reverse charging on Qi-compatible devices that support 5W and 10W charging.