Global
ParKam – A possible solution for Parking stress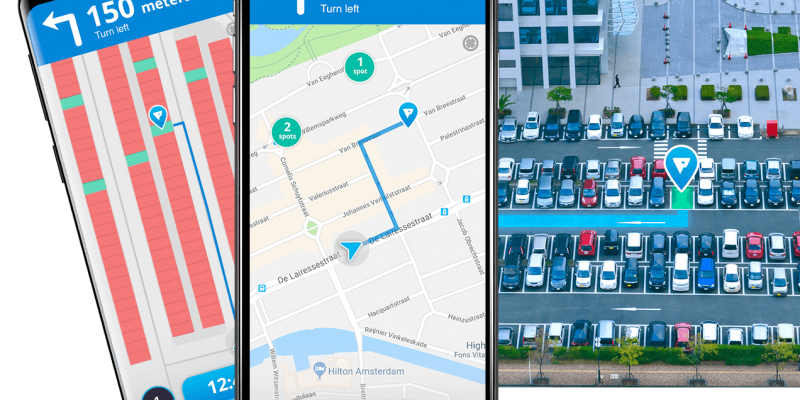 In cities where traffic is a real problem, ParKam an app that can monitor and report available parking would be a panacea for many motorists. Over the years, several have tried to offer it with results, however, almost always revisable.
The developers of ParKam, the app born from the intuition of an Israeli start-up that dreams of offering motorists all over the world a definitive solution to the long- standing parking problem, seem to believe it more than others.
Read also: 21 contaminated Apps found in Play Store installed by millions, eliminate them immediately
ParKam to report the stalls available on public land (but not only) does not rely on user reports: the system acquires images from surveillance cameras installed on the territory and identifies free areas, then signaled to users looking for parking which they can also pay the fee through the app.
The advantages for the users are obvious, those for the operators as well, in addition to increasing the turnover, relying on ParKam, companies can dynamically change the rates by offering, for example, discounts on areas affected by a lower influx of vehicles, without counting the fact that such accurate monitoring can increase revenue from sanctions on double-row cars or unauthorized parking.
The system seems to work properly in the (few) areas where it has been tested. There is no word if it will arrive in other countries officially.