Global
Personal data from iPhone applications is being sent to third parties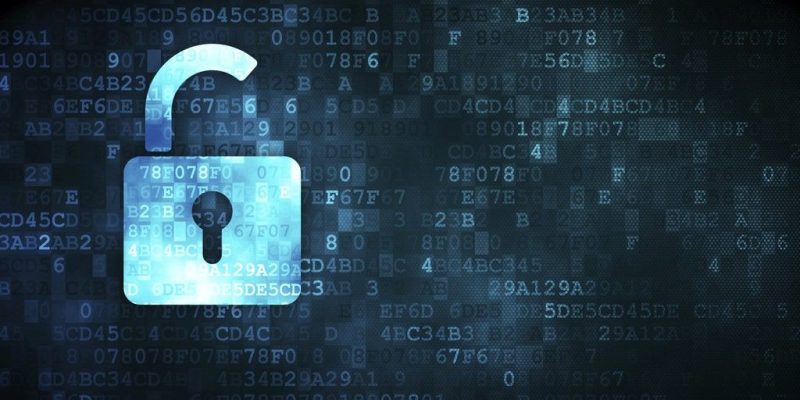 Unfortunately, we can not say that we are safe. Even if we always come across companies and applications that say "protect your privacy and / or data," this is not true most of the time. Know that almost nothing is safe nowadays, and here we have more information to prove it. Popular applications for iPhone are collecting data from their users without them knowing. Which is not new, but even so, we have more information for those who are interested.
This time, an investigation into an iPhone found that more than 5,400 application trackers were sending data from the device to third parties. In addition, these crawlers are usually working late at night when the phone is not being used.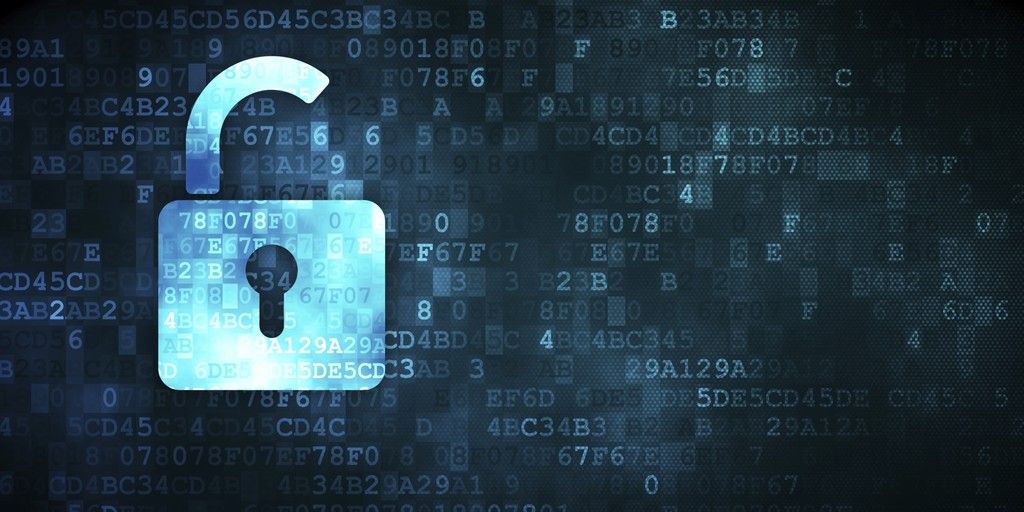 The investigation
The Washington Post conducted an experiment that involved a reporter linking his iPhone to monitoring software while he slept. So far we are in a normal investigation, after all, this is nothing special. The problem was the result he received.
During sleep time, crawlers recorded and passed sensitive information, such as their e-mail address, real-time location, phone number, and IP address. In short, it is common for trackers to have access to this personal data among many other things.
They generally take advantage of Apple's 'Background App Refresh' feature. After all, this feature tends to allow applications to transmit data when not in use. However, the feature is only meant to keep them updated for when the user clicks on them.
The intent is good because crawlers can be used to enhance the user experience. The problem is that they end up passing information to third-party companies like Amplitude, Appboy and Demdex.
Other Apps
To conclude, the investigation also revealed that popular apps like Spotify, Nike, Yelp contained crawlers that collected a large amount of data. Do note that application crawlers are difficult to block and easily go unnoticed.
They are often used by businesses when they want to observe user engagement on a broader scale, but outsourced companies want information to improve targeted ads in applications.
Well, if you have not noticed the heart of the matter here, do not worry, so far the information can be a little harmless, and in fact it almost is. The bottom line is that applications do not clearly define what data is being collected, how long they are stored, and who can access that information.
And as we know, something that is not well explained ends up causing controversy. Anyway, many believe that it is up to Apple to solve the problem.
An Apple spokesman told the Post: "At Apple, we do a lot to help users keep their data private. Apple's hardware and software are designed to provide advanced security and privacy at all levels of the system. "