Global
Philips launches new Android TVs and various Philips Hue outdoor lamps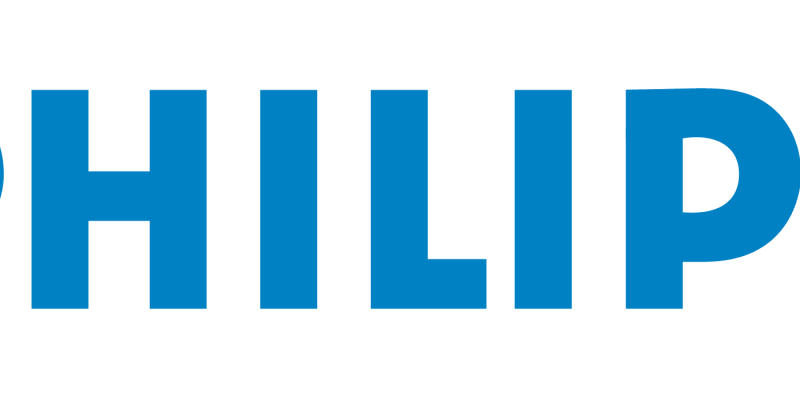 The Philips booth at CES 2020 in Las Vegas displays a wide range of smart products and low voltage appliances such as those that are part of the Philips Hue series. But at the same time it also presents new Android TVs, some specific for the use of games.
The new generation of Android TVs
Philips launches new Smart TVs with Android TV and various optimizations for onboard games, such as the 5905 series, available in three sizes from 43 to 75 inches. Optimized for Google Stadia boasts a specific game mode that allows it to reduce latency by more than 50% compared to last year's Philips televisions.
Not only are Smart TVs optimized for games, but there are other series coming from the company, which will soon launch the 5704 and 5505 series, both with Android TV and Google Assistant on board, an assistant that will be fully manageable with the voice controls, as on a smart speaker, only on the 6705 series expected soon
Philips Hue for outdoors
Speaking of the Philips Hue range for outdoors, a wall lamp that is applied outdoors and projects a triangular light with modifiable colors to give a more fashionable touch to the external walls, at the US fair.
In addition, there are also the Lily XL spotlights by Philips, low voltage lights that nevertheless provide a powerful light, at least according to what the company said. And finally a floor lamp to illuminate for example an external flooring or for other similar circumstances that you can see in the gallery (in order).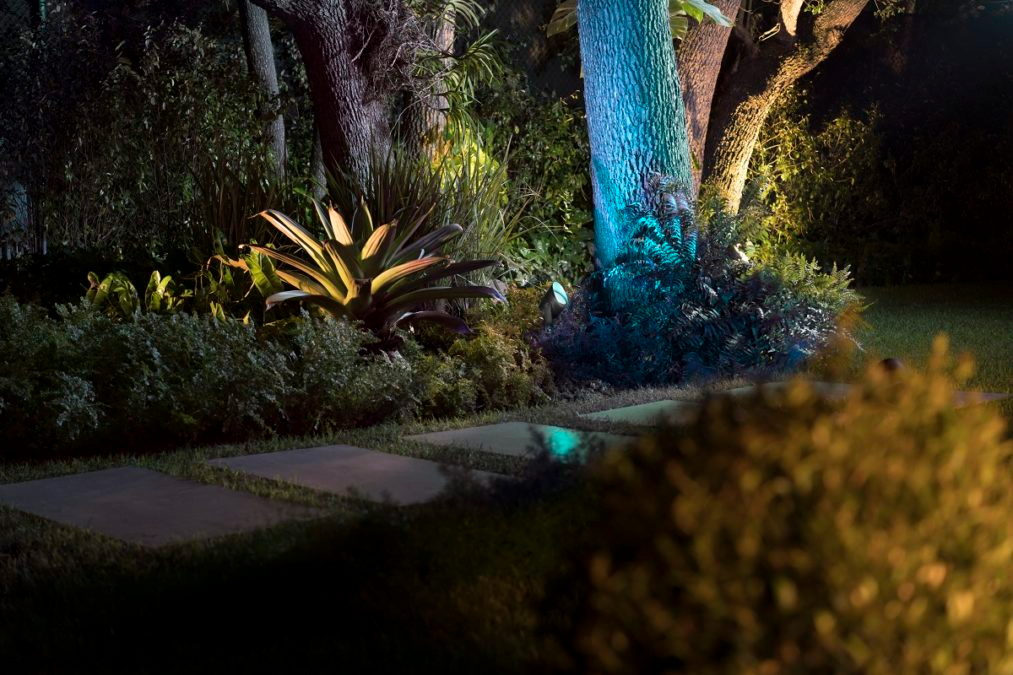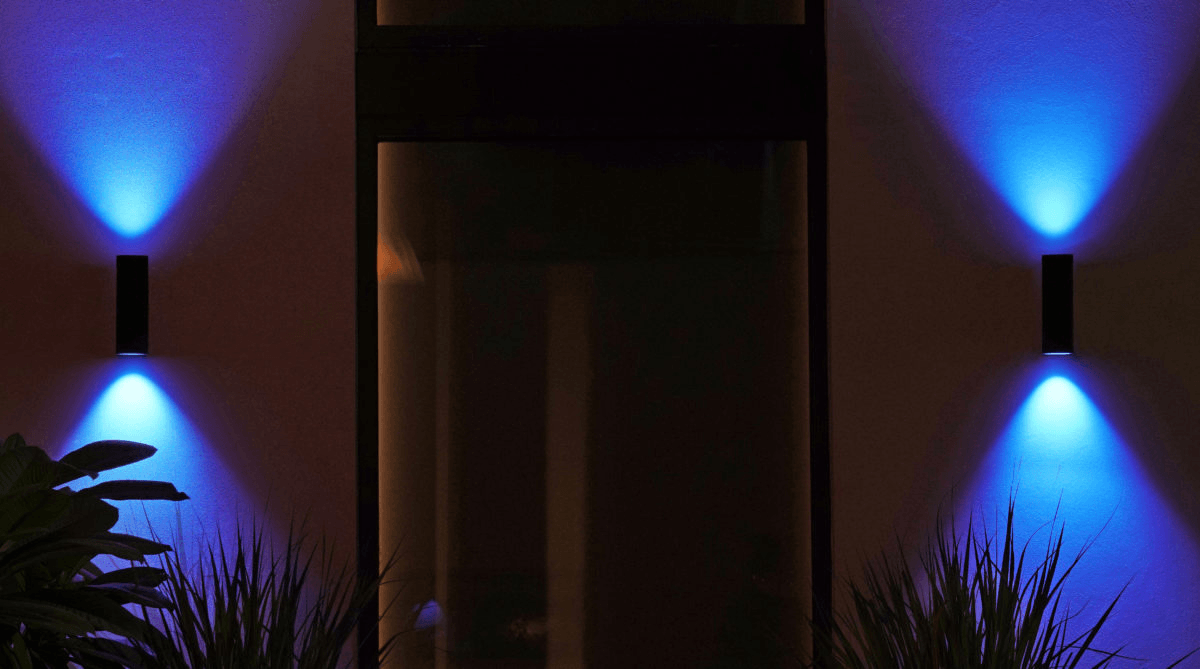 The prices are $139.99 for Appear, $149.99 for the Lily XL starter kit with extensions at $129.99, just like the aforementioned lamps. Available in March in the USA.
Voice controls coming soon for Philips Hue and Hue Play Sync Box
And just as it presents new products, Philips is preparing to add voice control to the Philips Hue and Hue Play Sync Box (the platform for controlling, managing and synchronizing the effects of LED bulbs with TV images), functions that will allow as soon as available to manage various operations with the voice (change settings, switch on and off for example)
And if voice controls don't interest you too much, Signify, the company behind the Philips Hue brand, announces that soon the possibility will come of using infrared TV remote controls to control the Sync Box and all the devices connected to it. It has not yet emerged when all this comes, but we will keep you updated.