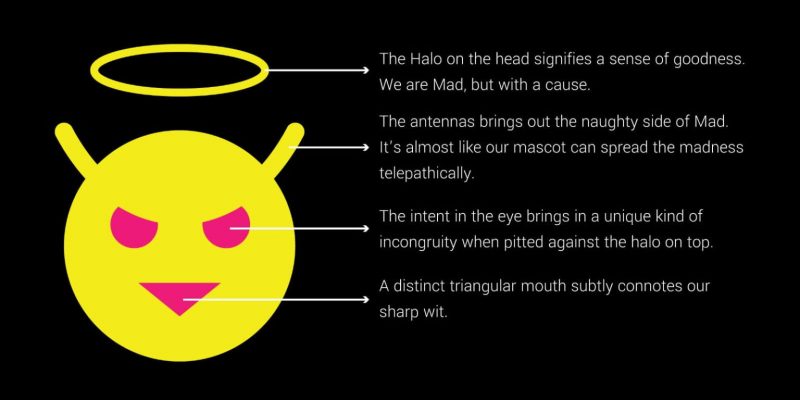 At the beginning of last year, the POCO triumphantly announced the independence of this emerging brand in the world of telephony from Xiaomi, and now, after just over twelve months, the company has launched a new logo and new mascot, perhaps almost as if to strengthen its distance from Chinese colossus.
The new mascot is essentially based on the angry/mad emoji, adding a sort of growling mouth, a halo, and a pair of styled antennae little robot Android.
The new POCO logo
The POCO team was keen to explain the meaning of the new mascot, specifying that the halo wants to give a sense of goodness while the antennas recall the "bad side" that is present in each of us and the result is a face that seems to be able to telepathically transmit madness.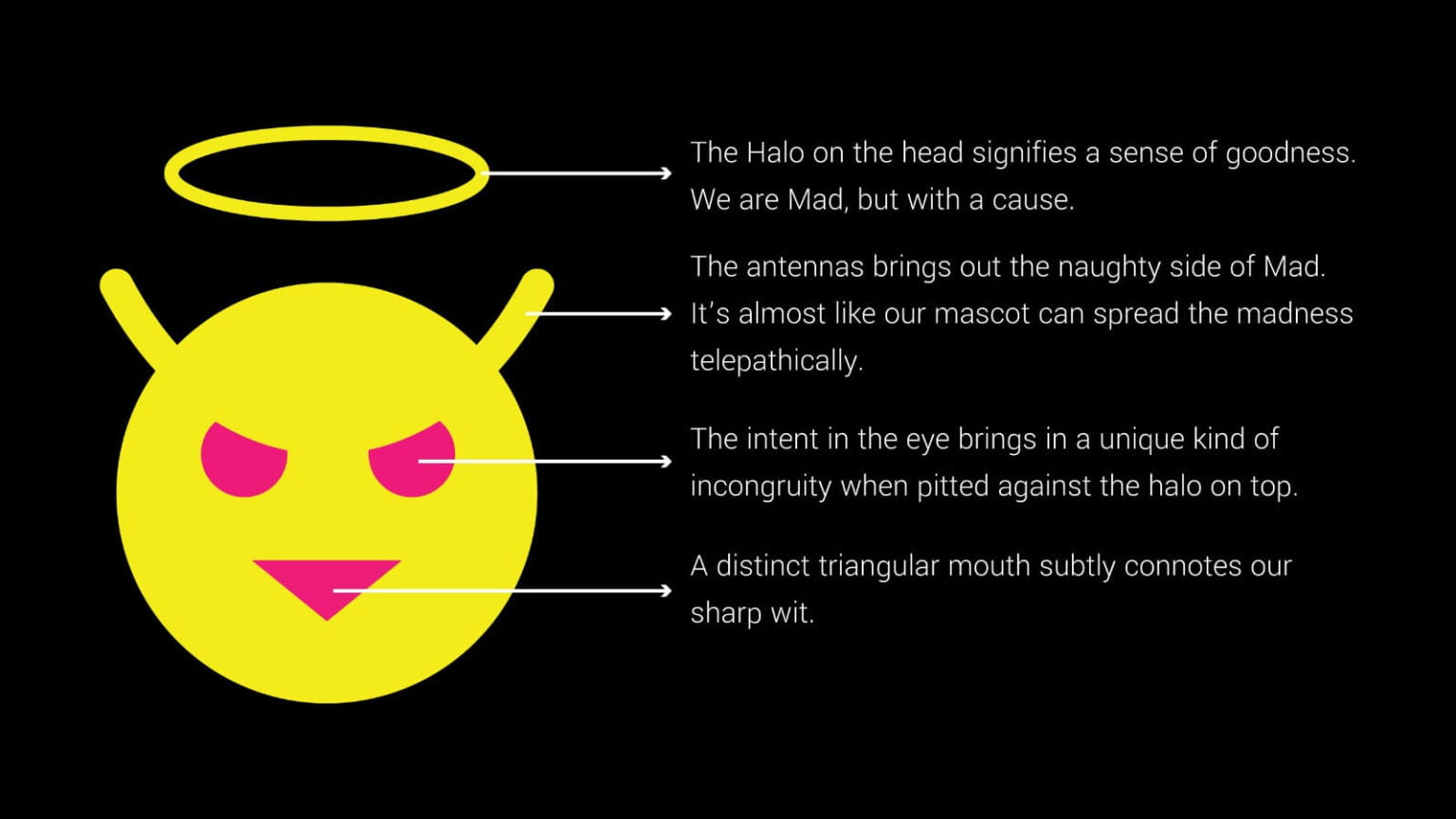 The idea behind the new logo of the Asian manufacturer is to evoke a confused emotion in the consumer's mind, obtaining a sort of representation of each individual who is looking for more alternatives to the various solutions "mainstream".
Do you like the new POCO logo?