Global
Pre-Order the new Amazon Echo and Echo Dot 2020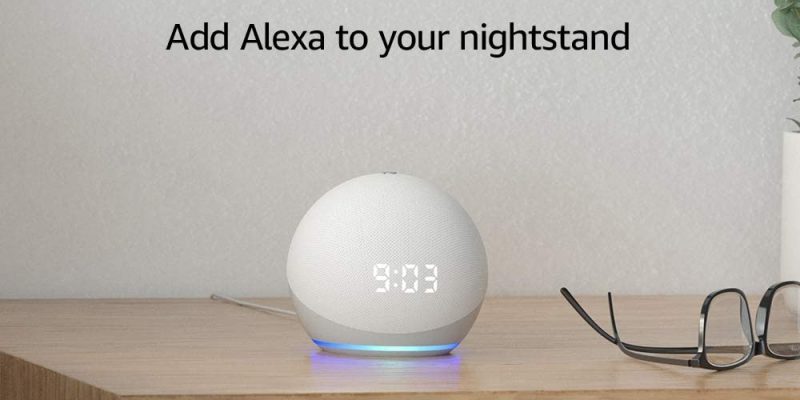 The new Amazon Echo and Echo Dot devices are now being delivered in the US. The new smart speakers will arrive at the destination addresses, featuring a completely new spherical design and improved audio quality. Deliveries of the Echo Dot with the watch will start on November 5th. All Echo devices,  to make even more faith to their name are made with recycled materials and are equipped with the energy-saving mode.
The new Echo features a completely new design and fabric finish that suits any room, with an LED light ring at the base of the sphere reflecting off surfaces for increased visibility. The audio has also been improved: thanks to the 3 "woofer (76 mm) and two tweeters (20 mm / 0.8"), Echo offers Dolby stereo sound from a single device with crisp highs, dynamic mids and bass deep. Like Echo Studio, the new Echo automatically detects space acoustics and optimizes audio playback. Additionally, for the first time, the Echo includes a smart home hub, with support from Zigbee, and also features Bluetooth LE connectivity.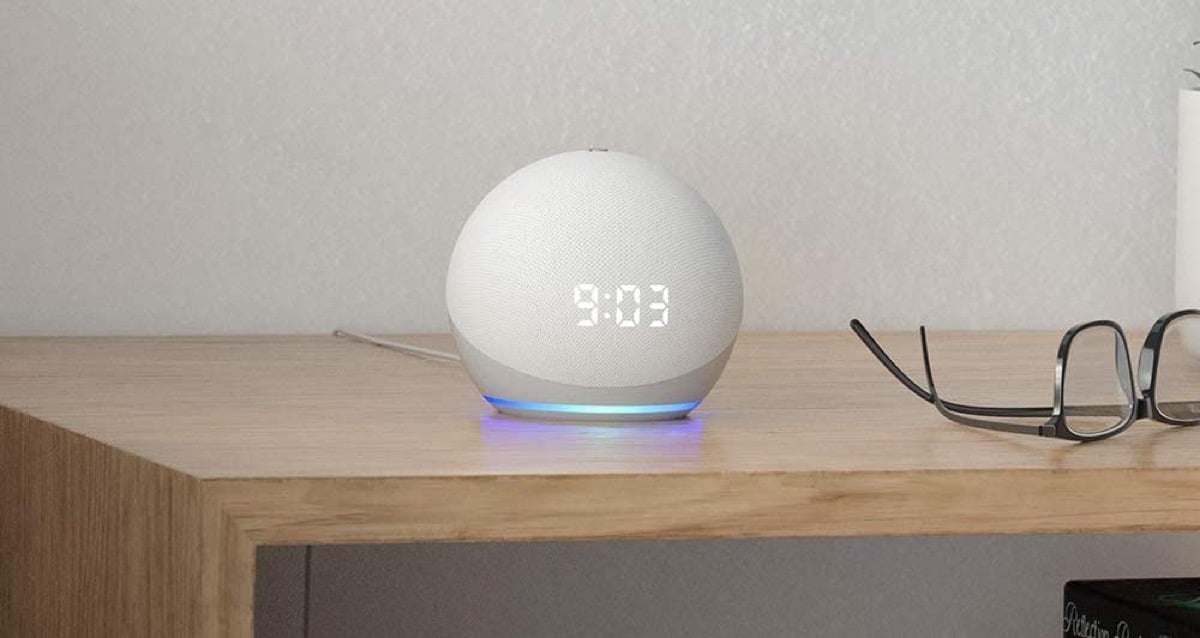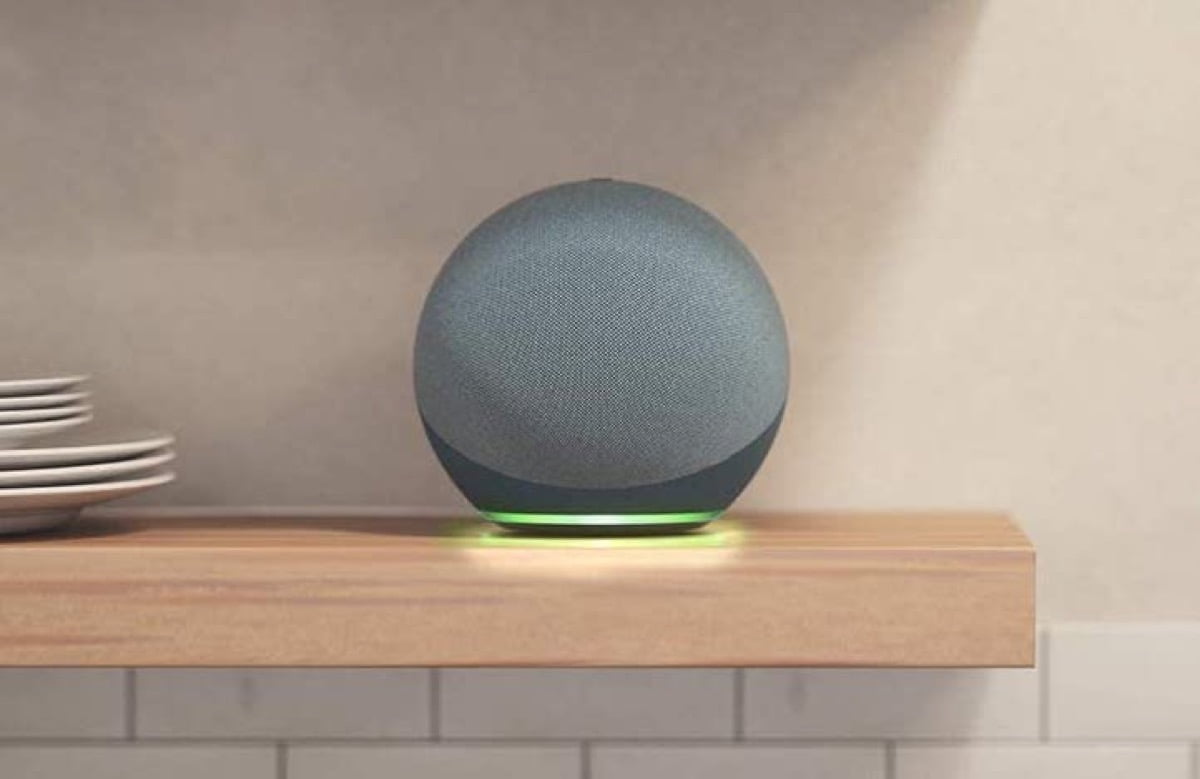 The new Echo Dot has the same spherical design and fabric finish as Echo. Features a 41mm front speaker that reproduces crisp vocals and balanced bass for full sound in any room in the house. Their version with clock features the same enhancements as the Echo Dot, plus an LED display that allows you to easily check the time, outside temperature, timers, and alarms. And, from today, the feature that allows you to turn off the alarm with a touch, will also be available on the Echo Dot and Echo.
All-new Echo (4th Gen) is available respectively at the cost of $99.99 USD And Echo Dot is available for $59.99 USD, ice white and cerulean colors. As we said, deliveries to customers start on 5th November. Pre-Order now and avail of free shipping!