Global
Qualcomm Announces Smart Audio Chipsets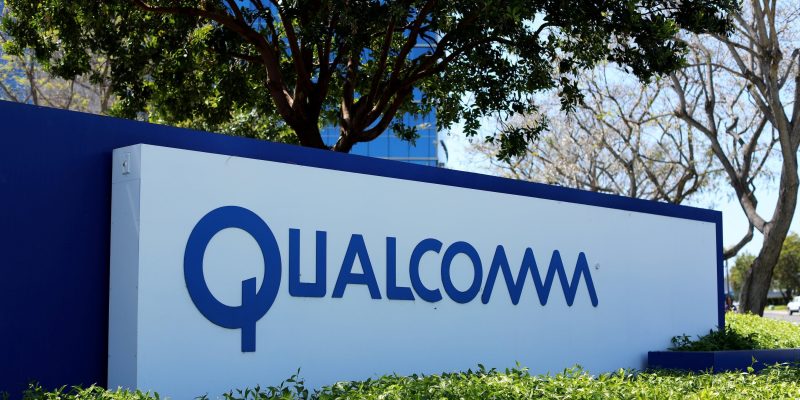 Qualcomm has announced the release of a new line of QCS400 chips that will be used in smart audio equipment, for example, in smart speakers and sound bars. The QCS400 in combination with artificial intelligence provides complete immersion in sound. The company claims better sound quality, optimum power consumption and the next generation of voice control.
The QCS400 audio chip line includes the QCS403 and QCS404 models, which are intended primarily for intelligent assistants and all devices that are equipped with them. The first is equipped with two processor cores, and the second – four. Both chips operate at a frequency of 1.4 GHz, support wireless communication via Wi-Fi 802.11ac, Bluetooth 5.1 and Zigbee technology.
For soundbars and home theaters, the QCS405 chip is intended. There is also QCS407, which is more suitable for AV-receivers. They carry onboard quad-core AIE-processors (Artificial Intelligence Edition), graphics accelerator Adreno 306 and digital signal processor Qualcomm Hexagon. In addition, QCS407 is the only one of all four chips that supports up to 32 audio channels, the rest only up to 12.
Key features of the chips QCS403, QCS404, QCS405 and QCS407:faster response to voice commands, improved sound even in noisy environments;
improved sound quality: support for Dolby Atmos and DTS: X for cinematic effects;
multi-channel connection, which allows users to connect multiple speakers together and get advanced playback control
increase battery life.