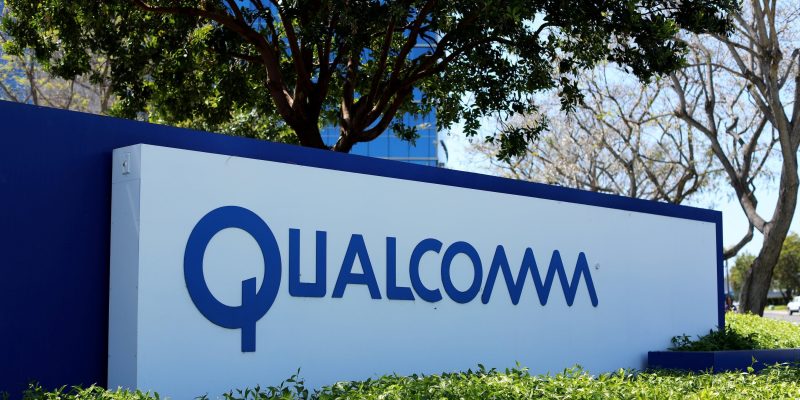 In a new development Qualcomm CEO Steve Mollenkopf confirmed his company has now resumed trade with Huawei. According to Mollenkopf, Qualcomm is also looking to secure a long-term supply deal with the Huawei but did not disclose what components are being sold. Sources suggest that sales has been resumed only for products not affected by the US trade embargo.
The trade embargo imposed on Huawei has also damaged the financial results of many technology giants in the United States, including Qualcomm, Intel, Microsoft and Micron and many others, who have expressed serious concerns about it.
Google was the first company to urge the US government to reduce Huawei's ban, but even US-based chipmakers such as Qualcomm and Intel pressured to lighten the ban.
Qualcomm's CEO also suggested that the American company is working on a long-term solution, but this will require the approval of the US government.
Read also: Huawei has a billion dollar plan to replace Google Play Services
Although Huawei produces its own chipset, the company relies on Qualcomm to supply Snapdragon SoCs for some of its smartphones, and Huawei also has access to over 130,000 Qualcomm-owned patents under a license agreement.