Global
Qualcomm wins ban on Apple in Germany: banned part of iPhone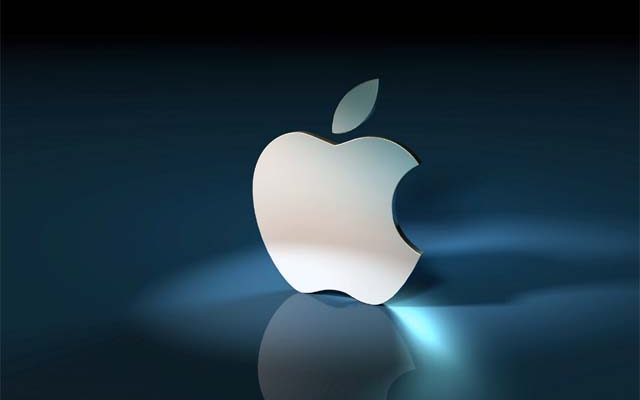 After successfully winning the ban on Apple's iPhone in China,  According to Bloomberg News, the Munich court in Germany approved a ban on Apple by Qualcomm and will ban the sale of some models of iPhone in Germany.
The Munich court ruled that some iPhones infringe a Qualcomm hardware patent. Any iPhone that contains this set-up cannot be sold in Germany, but it is unclear which iPhone models are involved.
It should be noted that this sales ban will not take effect immediately and requires Qualcomm to apply for enforcement of legal procedures.
At the same time, if Apple chooses to appeal, the ban will be postponed.
Previously, Qualcomm won a preliminary ban in China. Apple infringed Qualcomm's two patents. It is not allowed to import and sell seven iPhones from China, from iPhone 6S to iPhone X. Qualcomm then filed additional lawsuits to apply for the ban on the latest iPhone XR. iPhone XS, iPhone XS Max.