Global
Queen Elizabeth's Christmas message will be available on Alexa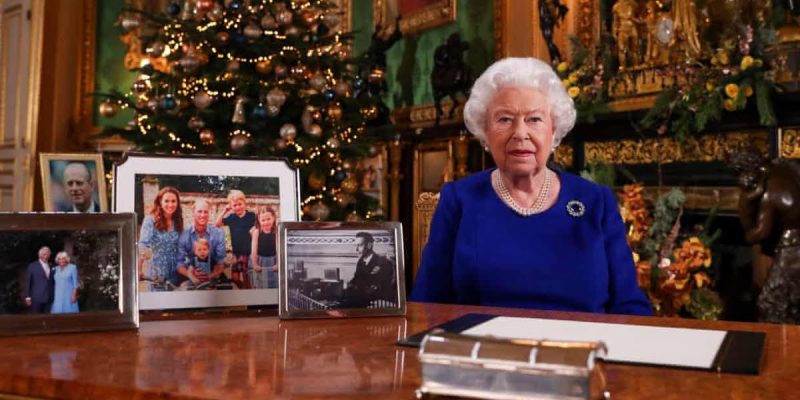 It will not be difficult for those who own an Echo device to listen to it: the traditional message with which Queen Elizabeth II instills hope on Christmas Day will in fact be broadcast for the first time also on Amazon's Alexa voice assistant speakers. However, it seems that in order to hear Queen Elizabeth's speech on Alexa it is not necessary to be a citizen of the United Kingdom or an inhabitant of one of the many nations that are part of the Commonwealth: according to the previews, it seems that the Queen's speech on Alexa will be available for listening on demand for any user anywhere in the world.
Those who want to hear the real message will only have to ask Alexa to play the Queen's speech on Christmas Day, starting after 3 PM GMT (10 AM ET) on December 25 to hear it from the speaker.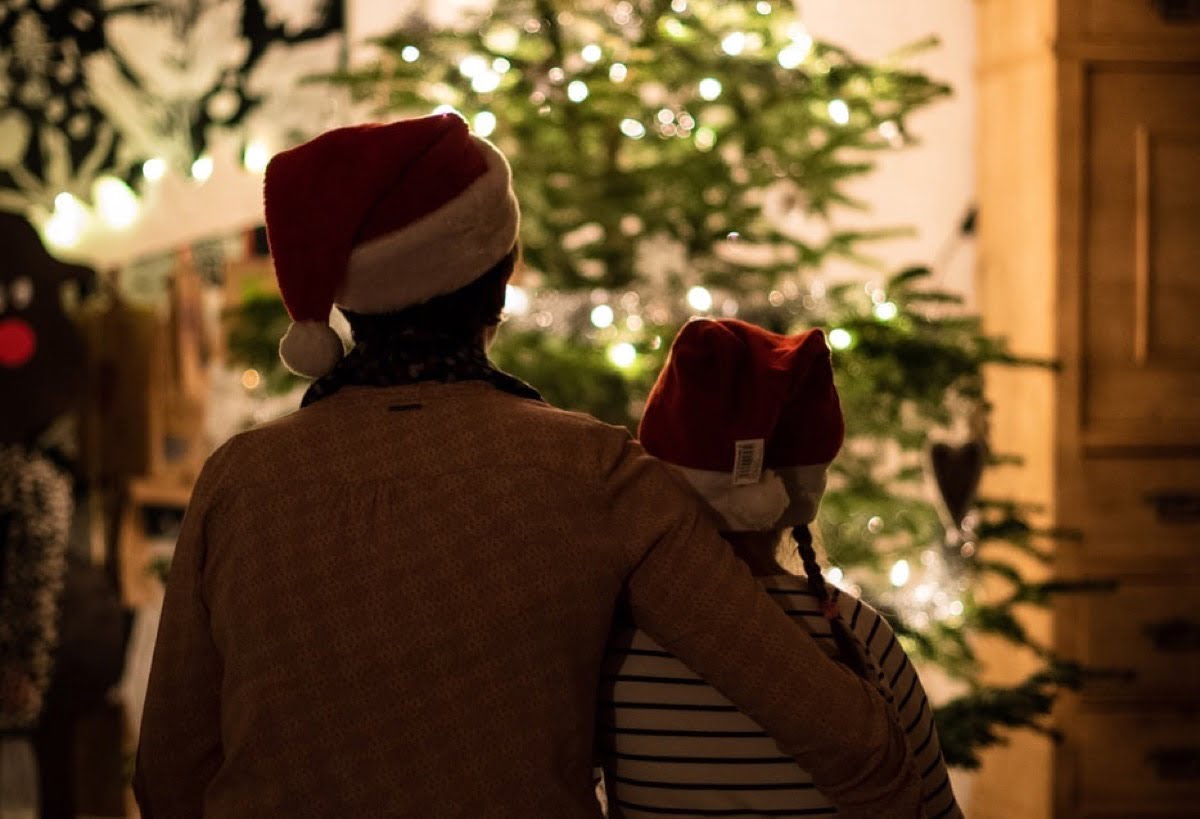 For Apple users with HomePod and all the others who have a speaker with Google Assistant, there will be no integration of this kind, but they can still ask the voice assistant to broadcast the BBC Radio 4 channel to be able to connect with Buckingham Palace and listen to the live message.
There was also another first time for the transmission of the Christmas message, that of the broadcast on TV: it happened in 1957 and was recorded by a 31-year-old Elizabeth II in Sandringham House, the famous country residence of the royal house. English, located in the village of Sandringham in the county of Norfolk, England. If you are curious, you can review it in the video that we attach below:
Returning to the main topic of the news, that of the transmission in Alexa is a rather late choice if we consider that smart speakers have been around for several years, especially those of Amazon which was among the first companies to market them and which has a vast catalog of connected speakers with customized prices of all budgets. However, it also demonstrates how much this technology has now become mainstream, and who knows: the fact that it is an Alexa exclusive could even boost sales of Amazon's Echo devices for the next few weeks to come.