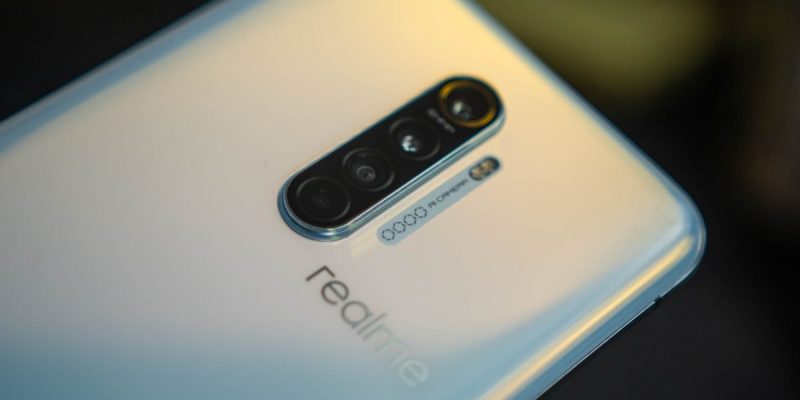 From China comes the news of Realme's release of update for Realme X2 Pro and RealmeQ, smartphones launched in the Asian country a couple of months ago.
The update in question brings with it some interesting news, such as a shortcut to quickly activate or deactivate dark mode, in addition to the latest Android security patches (i.e. relating to December 2019).
Starting from Realme X20 Pro, the update brings the software to version A.13 and among the other innovations introduced we find support for HDR mode in the photographic sector, the possibility of using the flash to warn the user for the incoming calls, resolving bugs related to abnormal QQ energy consumption, overexposure of flash photos and calls with WeChat.
For the Realme X2 Pro, sporting version number A.13, adds HDR for video recording and fixes the overexposed photo issue. User can check out the complete changelog of the update below, which is machined translated from Chinese:
Safety
December Google security patch
Desktop
Click the blank area on the recent task interface to return to the desktop
Notification Center and Status Bar
Added dark mode shortcut switch
Set up
Incoming call flash function
Camera
Repair
Fixed the problem of abnormal QQ power consumption on the power consumption details page
Fix the problem of overexposure when taking photos under the flash
Optimize WeChat call quality
As for Realme Q, however, the update brings the software to version A.11 and introduces the improvement of shots in night mode, the optimization of consumption in some games such as King of Glory and Peace Elite and the flash function for incoming calls.
Update for Realme Q:
Safety
December Google security patch
Camera
Updated the front super night scene algorithm library to fix the probable black spot problem
Notification Center and Status Bar
Added dark mode shortcut switch
Power consumption
Optimize power consumption in some game scenarios, such as King of Glory and Peace Elite
Desktop and settings
Click the blank area on the recent task interface to return to the desktop
Added flash function for incoming call
Repair
Fixed the problem that QCY T5 headset cannot reconnect
Read also: Realme Fast Charge Power Bank costs just 12.50 euros