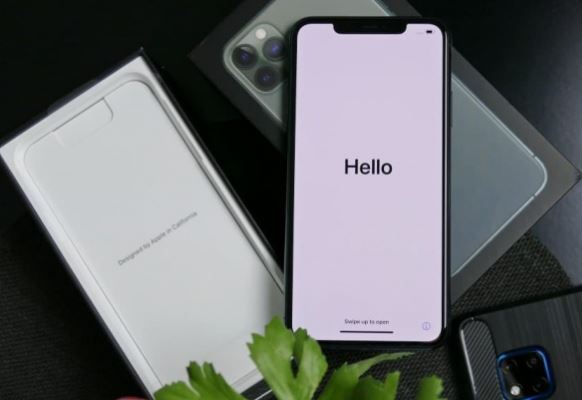 Rumors about the next generation of iPhone are always abounding. Some from trusted sources show us what to expect from Apple… And now, a very famous analyst, indicates that the Cupertino company will be able to launch smartphones without any Lightning or USB ports!
Rumors are beginning to accumulate, not only for the iPhone of 2020, but also for subsequent generations. Apple seems committed to innovating and bringing new solutions to market!
Analyst Ming-Chi Kuo is famous for his iPhone predictions. Already several times managed to anticipate the details in advance. This is mainly due to her close contacts with the company's production lines and partners.
"2021 iPhone will not have any physical ports"
Having already released a lot of information about the iPhone 12, including its camera , the analyst now begins to reveal more about the next generations!
This had already been done in the past when it revealed that the Touch ID may return from 2021. Nevertheless, this time it has advanced new rumors that indicate us a risky move by Apple!
According to research by Kuo, the 2021 iPhone will not have any physical ports! That is, the Cupertino company will eliminate the Lightning port and it seems that USB is no alternative! Therefore, the iPhone will depend mainly on wireless connectivity in its many variants.
Ming-Chi Kuo predicts 2020 iPhones will be significantly redesigned, with similar metal frame to the iPhone 4

Here's a render of what it could look like: pic.twitter.com/5mTfFPKB7J

— Ben Geskin (@BenGeskin) September 25, 2019
Such a change is substantial and represents something unexpected. Apple, a few decades ago, computers that were known for the small number of ports, some of them proprietary, and now it looks like it can now radically reach your iPhone!
It will be interesting, if such a rumor comes true, to see how Tim Cook's company can make a smartphone that only relies on wireless connectivity. The industry is moving in this direction, but no doubt Apple's move is unprecedented and a risky step.