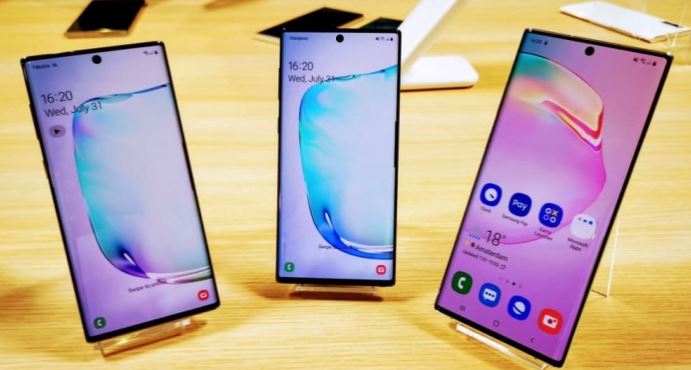 The rumors regarding the future Samsung Galaxy S11 have been numerous, from reliable sources. Thus, computerized images of the smartphone were created, which now circulate on the Internet.
These images, based on all rumors unveiled so far, give us a glimpse of what is likely to be Samsung's next high-end! Have a look, and the new line of design that will be debuted.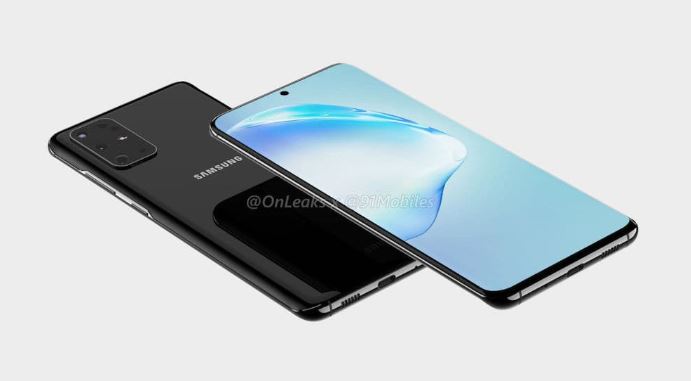 In recent weeks there have been huge rumors of the Samsung Galaxy S11. This high-end is one of the most anticipated smartphones of 2020, and it gives rise to rumors and leaks of information that we have noticed.
"Samsung Galaxy S11 will have up to five rear cameras and a notch identical to the Note10"
The amount of information already known about the terminal, computerized images have been developed showing what this equipment will look like. In addition to the images, a video was shared that shows all angles of the hypothetical Galaxy S11.
The images suggest that the Samsung Galaxy S11 will have up to five rear cameras and a notch identical to the Note10. As far as the screen is concerned, it will apparently be 6.7 inches without the 'waterfall' aspect that had been said so much.
Most likely the Galaxy S11 will follow in the footsteps of the Note10 + by offering a standard sensor, an ultra-wide angle, telephoto and ToF 3D. But what about the fifth sensor? Was it the spectrometer sensor that had been spoken? Manufacturers are offering macro cameras, depth sensors and other lens styles.
Regarding the rear camera module design, it is suggested that it will be identical to the Galaxy A71. Therefore, Samsung changes the design it had adopted in recent generations.
In addition, the absence of the 3.5 mm jack that has so much to say about the Galaxy Note10, probably will remain in the future Galaxy S11.
Let's wait now for the next few months. The South Korean manufacturer is expected to announce the Galaxy S11 on February 18, 2020. No doubt it will bring out the best that Samsung can produce, especially in photography.
Read more about Galaxy S11: https://techlapse.com/?s=Galaxy+S11