Global
Russia can force Apple to reduce App Store fees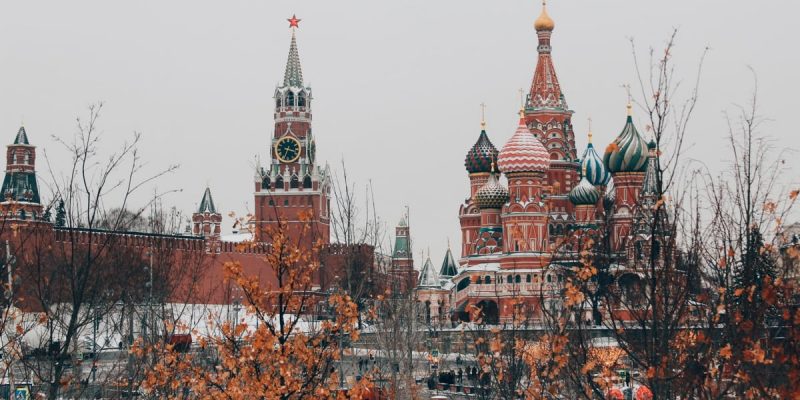 Russia wants to file the App Store fee. With a new bill just presented to the country's parliament, the aim is to reduce it to 20% and at the same time allow access to alternative application stores. This was presented by the parliamentarian Fedot Tumusov, a few weeks after the outbreak of the Apple-Epic Games case centered precisely on the subject of App Store commissions and the accusation of abuse of a dominant position by the Russian antitrust.
Not only. In addition to the shift from 30% to 20% of the commission that Apple takes for every transaction that occurs to or from its store, the bill, if approved, would cause companies like Apple to pay a third of their commissions to a fund special training for IT specialists ». What is being denounced is not so much the weight of the commission as the control that Apple has over the developers and the modus operandi of the App Store review process, through which applications are effectively approved for publication in the store.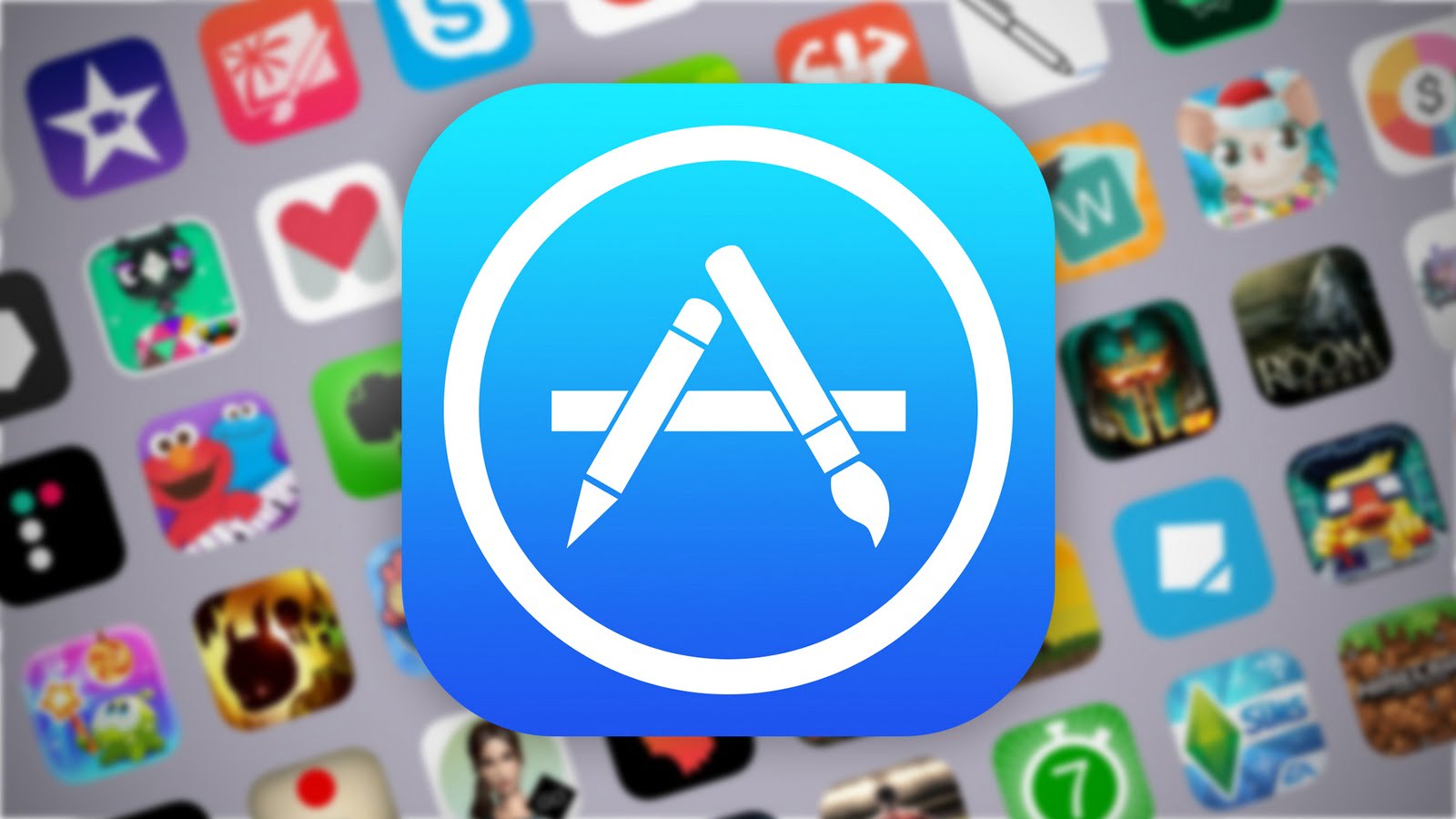 The drawing was shared on Tumusov's social networks, who writes «In recent weeks, the conflict between developers and owners of the so-called" marketplaces ", ie the App Stores, has increased. What is happening between Apple and Epic Games, the attempt by which Facebook is trying to inform users about the tax imposed by Apple … all this led me to believe that the problem could be solved through legislation. And it shouldn't be difficult: just force the current monopolists to allow the installation of third-party App Store on mobile devices and, subsequently, reduce the commission to 20% while introducing the obligation to pay a contribution to support developers. ".
If approved, this bill could set an interesting precedent. Many countries are in fact investigating the matter, in any case so far no one has approved a law that intervenes on the App Store fees and that obliges Apple to open the doors of its devices to alternative stores. In such a situation, Apple could also decide to abandon the Russian market in order to keep its system as it is today. Clearly by first trying everything possible to reverse such legislation.