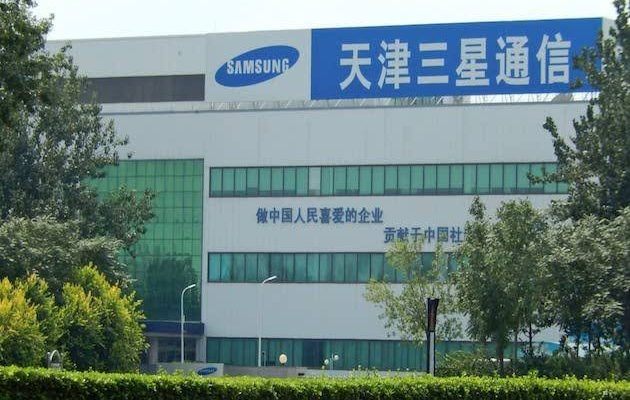 Samsung decided to put a brake on this production. The Korean brand will stop producing smartphones in China and has closed its last factory in the country.
China is traditionally the largest technology producer in the world. All the major brands have their factories there or delegate to companies in the country. The factors for this choice are well known and accepted by everyone.
End of smartphone production in China
For many years Samsung has based much of its smartphone production in China. It is in this country that the company achieves the lowest production prices, with the expected quality of labor.
With all the changes that have taken place in China in recent times, this appeal has begun to fade. It is in this context that Samsung announces now that it will close its last factory in the country.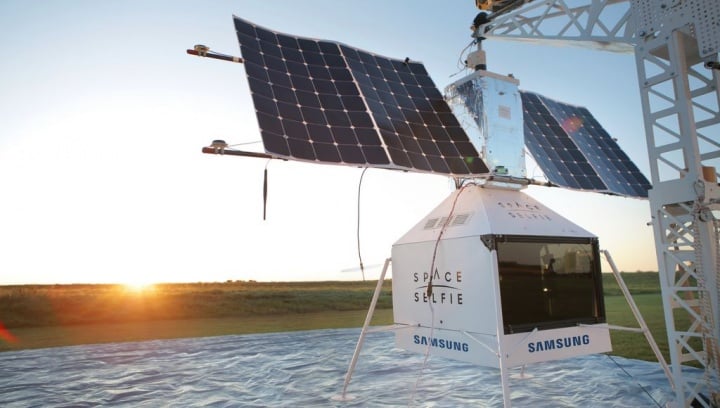 It was located in Huizhou and had already started to decrease production since June. Already before that, similarly, by the end of 2018, Samsung had closed another factory. The information presented points to the need to improve the efficiency of the company.
Labor cost limits Samsung
There are some factors that may have contributed against Samsung and forced its decision. Labor costs are rising and, on the other hand, the economic slowdown has not helped sales of major brands. This scenario is also not expected to change in the near future.
However, this decision does not imply any change in the brand's presence in the Chinese market. This is not Samsung's market of choice, where it has only 1% of smartphone sales, but it is an important point and wherever you want to be.
The brand is limited with the competition it encounters in the country. While it has to contend with top-of-the-line entry-level equipment from local brands, on the other it has Apple and Huawei strong competitors at the top end.
Read also: Samsung agrees to pay $10 to those who bought Galaxy S4