Global
Samsung accelerates on IoT products: official SmartThings Cam, Wi-Fi Smart Plug and Smart Bulb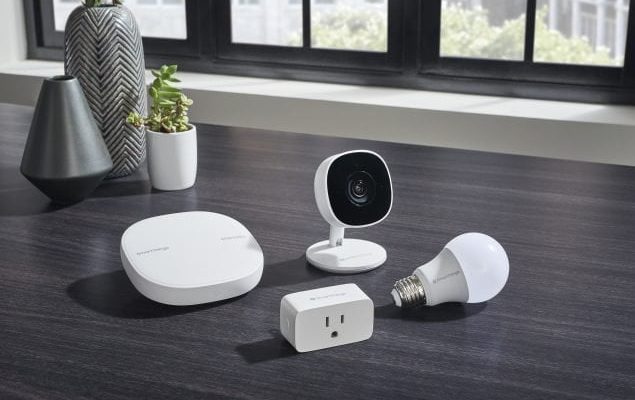 Samsung has given new life to its smart presenting home ecosystem SmartThings Cam, Wi-Fi Smart Plug and Smart Bulb. Until today the products of the SmartThings line were mainly activation sensors, but with the launch of a security camera, an intelligent socket and lamp the Samsung IoT range inaugurates a new trend.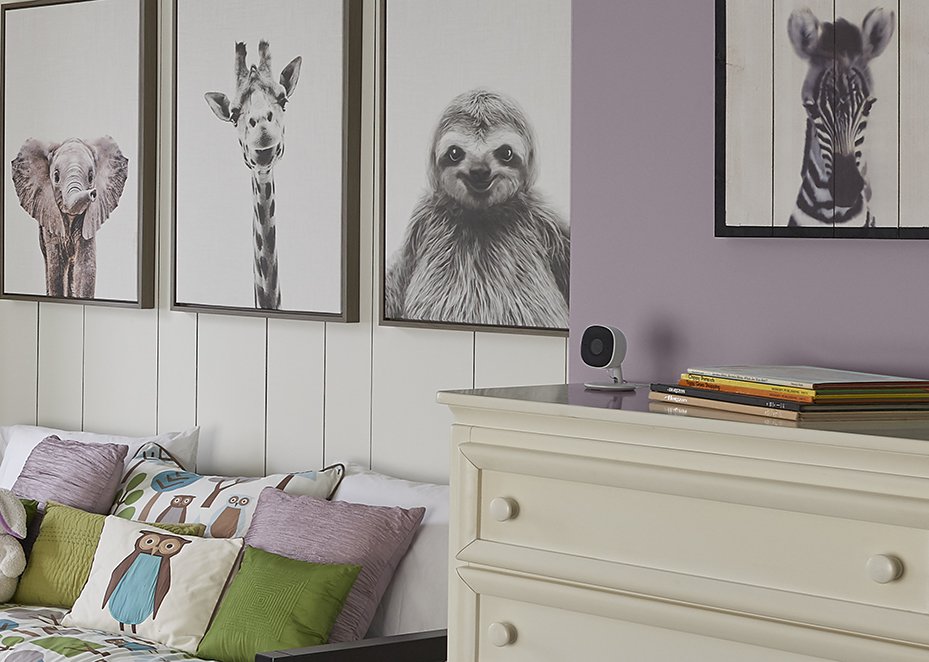 The security camera SmartThings Cam it has a 145 degree Full HD wide-angle sensor with HDR and night shooting capability, which can start automatically thanks to integrated motion sensors capable of separating objects from humans. The equipment also includes microphones with two-way audio, allowing for dialogue at a distance. Unfortunately, however, the camera is not equipped with a battery and is not able to withstand the elements, so it is not suitable for outdoor environments.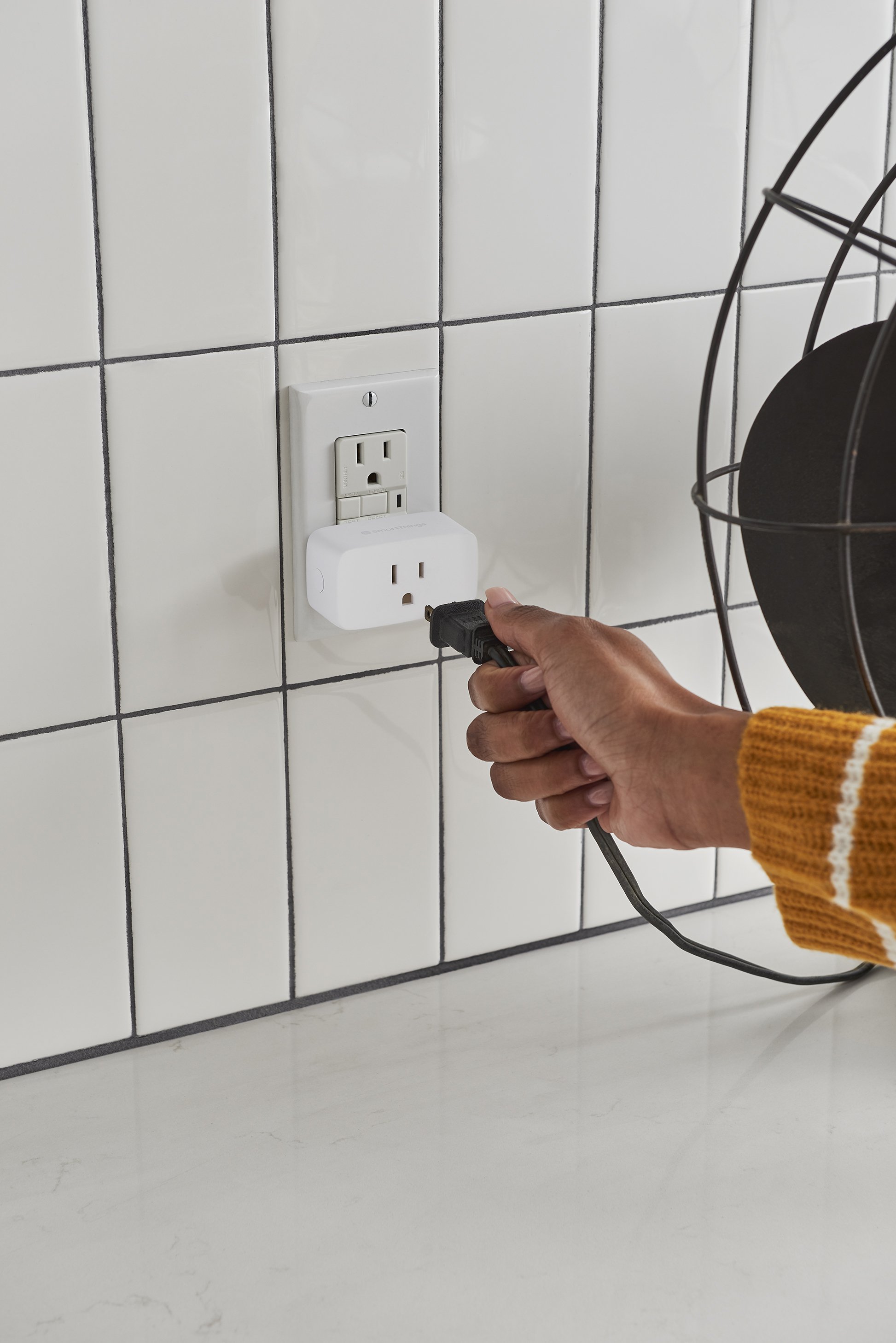 The smart grip SmartThings Wi-Fi Smart Plug offers features similar to those of other products already on the market. It can be programmed to work at certain times and interfaces with Google Assistant, with Amazon Alexa and, needless to say, with Samsung Bixby. Thanks to the ability to manage up to 15 amps it can also make intelligent voracious energy devices such as stoves and portable air conditioners, and by virtue of the ecosystem SmartThings can authorize the transit of energy when for example a sensor detects movement. The announced price is $ 17.99; we do not know at the time what price will be offered in the Old Continent.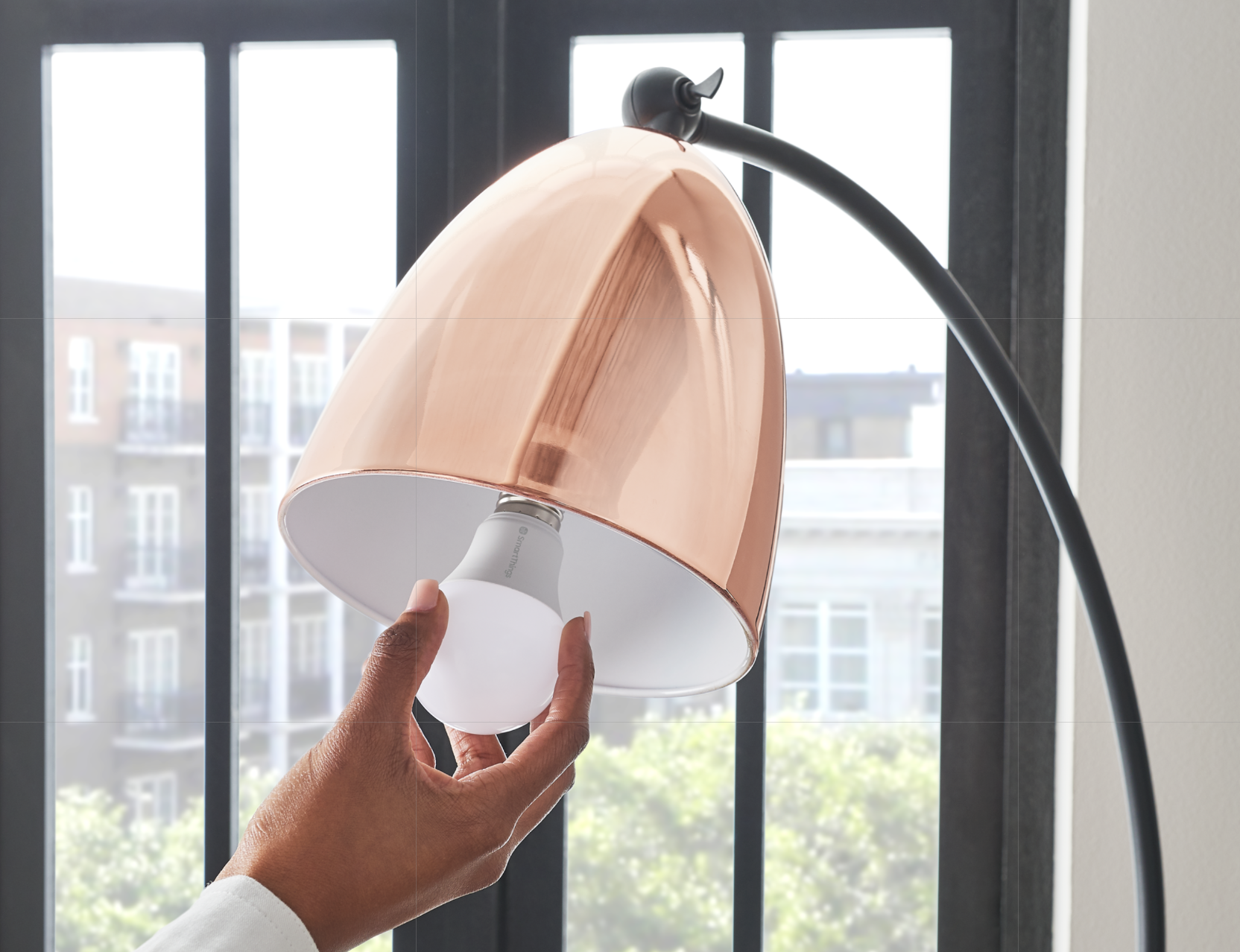 The lamp SmartThings Smart Bulb can now be seen as a tough competitor to the Philips Hue line due to the low cost of just $ 9.99. It is a simple product, which puts an adjustable white light on the plate as well as the possibility of programming and remote activation by means of the most common voice assistants. Through SmartThings, Samsung's Smart Bulb can be routinely integrated or controlled by motion sensors to require the user to have as few controls as possible. Furthermore, using the Zigbee protocol, it can be managed by the SmartThings physical hub but also by Samsung's smart TVs or by some competition bases like some Amazon Echo. For the moment, only Smart Bulbs with A19 / E26 attachments and no colored ones have been announced, but it is possible that they will arrive in the future to compete better with the competition.
When all or some of the products announced today are available on our market, we will inform you. In the meantime let us know if any of them excite your curiosity.