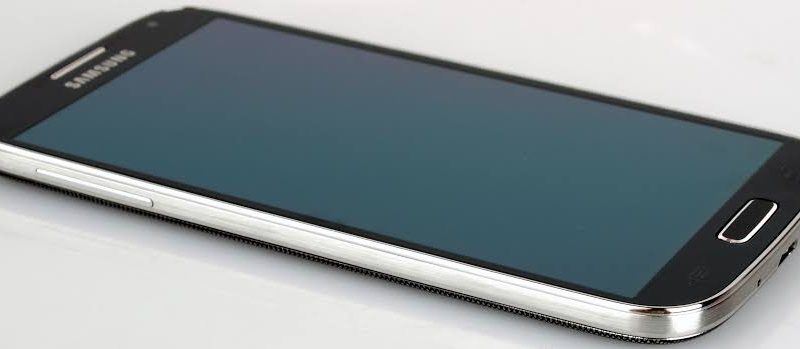 Samsung launched the Galaxy S4 in 2013, a flagship model with plenty of innovations for the time. What was previously unknown, the South Korean company has tampered with its true benchmark testing performance and will now have to pay $10 to those who bought this smartphone.
This agreement was reached in court in the United States after the company was accused of cheating on tests that evaluate the equipment's performance.
The Samsung Galaxy S4 was launched six and years ago and at the time was one of the best smartphones. It was a sales success that led the South Korean manufacturer to have the prominent place it has today in the mobile market.
However, since 2014 there has been a case concerning alleged fraud in this model. Samsung was accused of placing specific firmware code that improved the performance of this model when performing a benchmark test. Thus, the results were superior to those actually demonstrated in normal use.
According to the indictment report, the Galaxy S4 had a Qualcomm Snapdragon 600 processor at 480 MHz that rose to 532 MHz when running very specific software. This software list includes Geekbench, Quadrant, AnTuTu, Linpack, SunSpider, Rightware, and GFXBench, which are benchmark testing software.
The process has been going on ever since and now an agreement has been reached. Samsung will have to shell out $13.4 million with a settlement fund and pay $10.6 million in precautionary measures. Thus, US users who have purchased a Samsung Galaxy S4 will be contacted by the manufacturer to receive a refund regarding the agreement reached.
Samsung has never denied this practice. On the other hand, the company states that it was under no legal obligation to report that it had entered this type of code in the firmware of its equipment.
Read also: Samsung's operating profit could fall by 60% in the third quarter of 2019