Global
Samsung announces ISOCELL Bright HMX: first 108 MP sensor for smartphones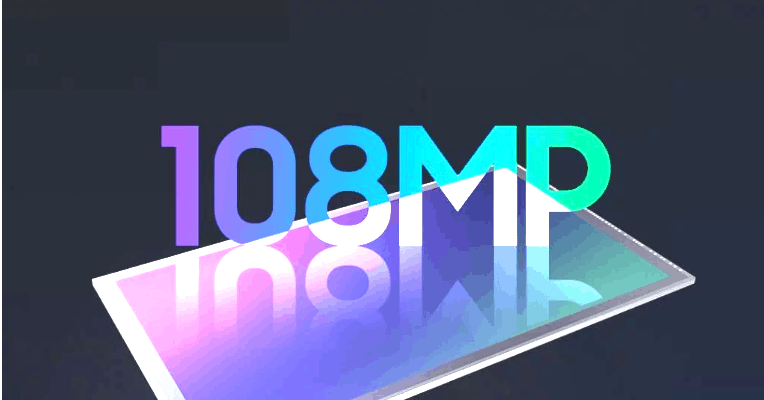 Samsung ISOCELL Bright HMX the incredible 108-megapixel photo sensor for mobile devices developed by Samsung Electronics along with Xiaomi and unveiled today by the Korean giant. The resolution doubles the previous 64 megapixel record allowing this abundance to be exploited for numerous practical applications.
For the first time over 100 megapixels are surpassed, sealing an evolution that had taken place with the first generation of 2013 in search of the right compromise between necessarily reduced dimensions (to be mounted on a smartphone) and high fidelity color reproduction. The first 1.0 um pixel sensor debuted in 2015 and 0.9 pixels in 2017.
The latest version of the Samsung ISOCELL Bright HMX with 108 effective megapixels is based on a 0.8μm image sensor and was created in collaboration with Xiaomi Corp. The advantages of such an abundant sensor are quickly stated and range from incredible detail to excellent yield in low light conditions.
Read also: Samsung introduces the Galaxy Note 10, Note 10 Plus and Note 10 Plus 5G
This sensor with dimensions of 1 / 1.33 inches (another first) can in fact absorb more and more light, moving the ISO value very high without producing too much noise. With daylight, however, it can significantly lower the values ​​for an ideal conversion from real to digital. Do not miss the Tetracell technology that brings together four contiguous pixels creating a final 27 megapixel image.
At the video level, the Samsung ISOCELL Bright HMX sensor supports 6K(6016 x 3384 pixel) movie recording at 30 native frames per second.
"Xiaomi and Samsung have worked closely together from the initial conceptual phase to production that led to an innovative 108Mp image sensor. "We are very pleased that resolutions previously available only in some high-level DSLR cameras can now be obtained on smartphones, " said Lin Bin , co-founder and president of Xiaomi. " As we continue our partnership, we plan to bring not only new mobile camera experiences, but also a platform through which our users can create unique content"
Yongin Park, executive vice president of the sensors business at Samsung Electronics:  "Thanks to the close collaboration with Xiaomi, ISOCELL Bright HMX is the first mobile image sensor to pack over 100 million pixels and offers unprecedented color reproduction and extraordinary details with the revolutionary Tetracell and ISOCELL Plus technology. "
The production of the sensor ground will start from next month.