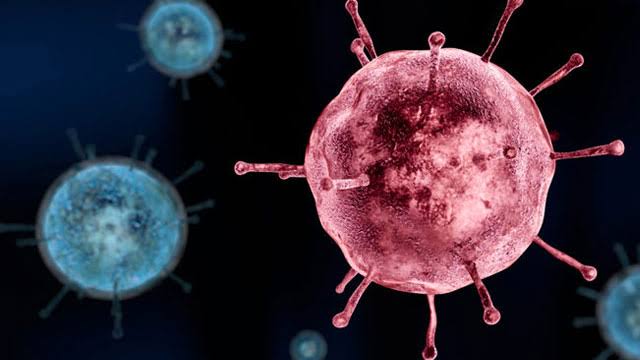 The outbreak of the coronavirus in China will also affect the supply chains of the companies producing there. According to recent reports, the delivery of accessories for the Samsung Galaxy S20 series will also be affected.
Last night, the World Health Organization declared the international health emergency regarding coronavirus because the infections have skyrocketed in the past few days. In the meantime, 212 people have died after being infected with the virus.
Large manufacturers are bracing themselves against the effects of travel and transportation restrictions. It appears that the Wuhan coronavirus will indeed affect a number of supply chains. This also affects the accessories for the soon to be released Samsung Galaxy S20 series. When you buy the phone, you should get used to the idea that you would normally not have a large selection of accessories such as covers and screen protectors available right at the market launch. Rather, it should be difficult to get these articles right after the launch.
The reason is the outbreak of the corona virus and the prolonged Chinese New Year holidays. These are going longer this year because they have been officially extended by the government to fight the spread of the infection. As a result, many factories have closed and will cease operating for a while.
The delays apply not only to the production of the items, but also to the delivery. Goods destined for Western markets would be subject to stricter controls, which would further delay shipping, in addition to the transportation restrictions that were already in place due to the virus epidemic.
So if you are planning to buy a Galaxy S20, you may want to look out for accessories now and pre-order them to ensure that you are among the first to be supplied.