Global
Samsung could sell 60 million Samsung Galaxy S10s In 2019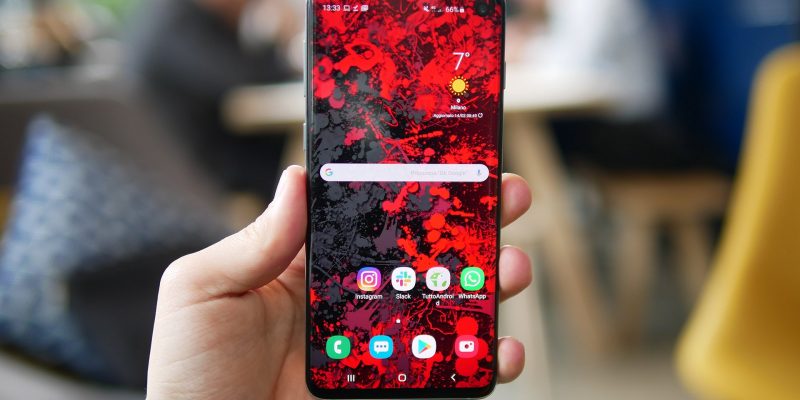 According to DigiTimes, the decision of Samsung to differentiate the top of the range series Samsung Galaxy S10 to reach different targets, it could allow the Korean giant to sell up to 60 million models during 2019.
It appears, in fact, that the deliveries of the Samsung Galaxy S10e, Galaxy S10, Galaxy S10 + and Galaxy S10 5G could increase between 10% and 15% this year compared to the Galaxy S9 series in 2018.
To help the Korean giant keep the layering in the smartphone industry firmly, the models of the new Galaxy A family will be designed to meet the different needs of users while the Samsung Galaxy Fold could sell between 1.5 and 2.5 millions of pieces (a quantity that would still allow Samsung to become the first manufacturer for folding smartphones).
Samsung is also trying to exploit the great possibilities offered by 5G connectivity and by the end of 2019 it will sell a special variant of both the Galaxy S10 that of the Samsung Galaxy Fold. In addition, with its 5G infrastructure and network equipment it will forcefully enter a rapidly growing market with the aim of extracting quotas from the current leader Huawei.
Source: PhoneArena