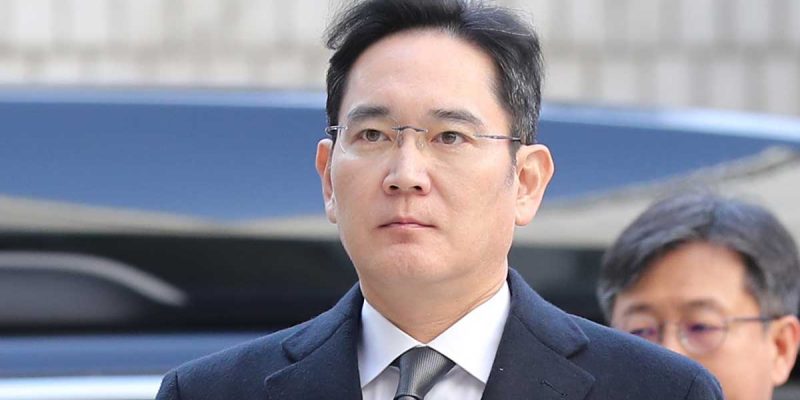 Lee Jae-yong Vice Chairman and the head of Samsung Electronics was sentenced to two and a half years in prison by a court in Seoul, charged with corruption.
Lee was found guilty by the Seoul High Court for bribing former President Park Geun-Hye and his assistant to gain government support for a merger between two Samsung subsidiaries, a decision that would have allowed them to gain greater control over the conglomerate.
After the sentence was read, Lee was immediately detained. On the same charges, Lee was sentenced to five years in prison by a district court in 2017. He was released in 2018 after an appeals court ordered his sentence suspended. In 2019, the Supreme Court ordered a retrial, finding that the appellate judge had wrongly dismissed some of the charges against Lee.
The Supreme Court ruled that the three horses and other favoritism granted by Lee and Samsung executives to former South Korean president Park Geun-Hye were bribes worth 8.6 billion won (nearly $ 7 million).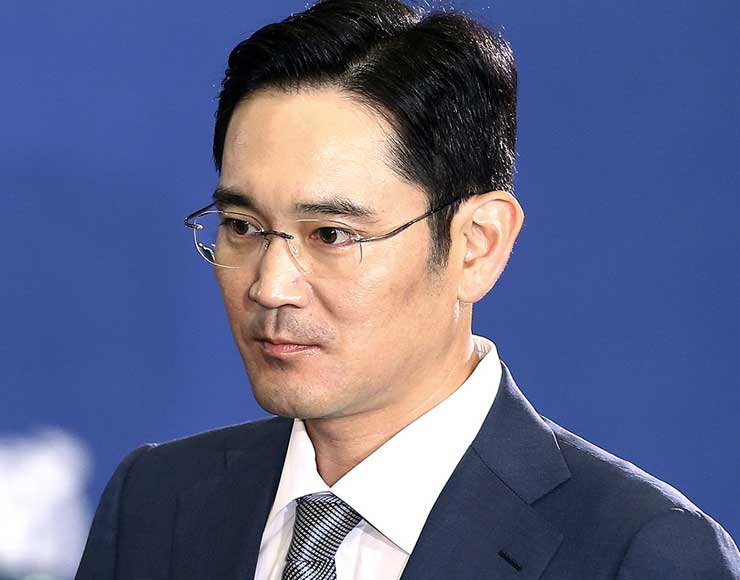 Lee Jae-Yong In May of last year, Samsung's de facto leader had also appeared on television to apologize for the South Korean conglomerate's involvement in the scandal, admitting ethically questionable behavior stemming from "succession problems", promising that such matters would never happen again. , an assurance that, evidently, was not enough for the Seoul High Court.
The Samsung Vice Chairmain is no stranger to nuclear activities and is also on trial for an alleged stock price manipulation activity under two other Samsung affiliates.