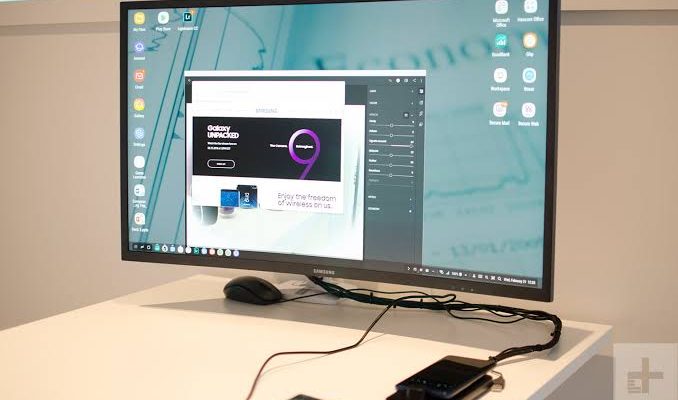 Samsung has created Linux on DeX to leverage the capabilities and capabilities of its high-end smartphones. Linux on DeX was the pinnacle of this ambition, but will now be discontinued with Android 10.
Information is being shared by Samsung itself with developers. Will this feature of Samsung smartphones continue to make sense in the future?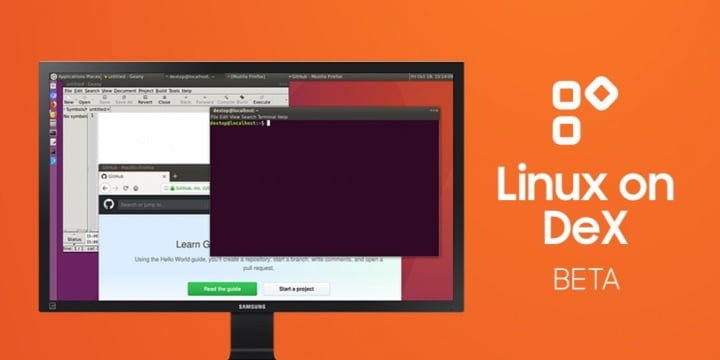 More mobile devices are giving users the ability to be transformed into personal computers. In a simple process, which involves connecting to a screen, everything changes immediately.
After Microsoft's Continuum, Samsung sought to elevate this concept with DeX. Its commercial success has always been small, especially since it is a niche. However, the presence of Linux in DeX was unique and gave users plenty of power.
Unfortunately for users using this capability on their smartphones from the South Korean manufacturer, this will soon be over. Samsung is sending emails to several developers giving this indication. With the upgrade to Android 10, Linux on DeX will no longer work.
The development of Linux on DeX was all thanks to the interest of the customers and your valuable feedback. Unfortunately, we are announcing the end of our beta program, and we will no longer provide support for future versions of operating systems and devices – Samsung
Users thus lose a valuable asset that boosted the power of their equipment. The ability to run Ubuntu 16.04 LTS on your phone was a great working platform for mobile use. However, all this will end with the upgrade of these devices to Android 10.
Samsung, in the statement in the email, showed no intention of reinventing its project in the future. Such a decision even ends up in line with developments in Linux on their smartphones. Since its inception about eleven months ago, the project has received few noticeable updates.
Read also: Samsung confirms 21 security holes effect over 40 million users with S and Note series