Global
Samsung focuses on the market of micro button batteries for true wireless headphones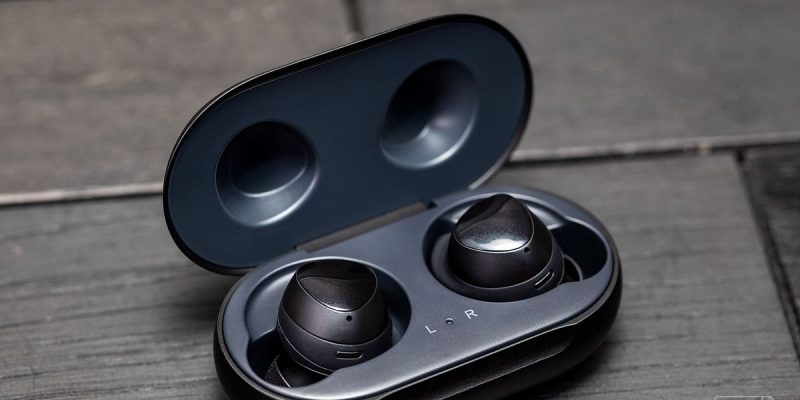 According to a recent The Elec report, Samsung SDI is serious about becoming a supplier of true wireless micro button batteries for headphones for key customers before the end of the year.
The company wants to provide these solutions to major IT and audio manufacturers including those in China, without excluding Xiaomi, the closest rival in the totally wireless headphones market.
The decision of the South Korean giant is not clear-cut, but stems from studies by market analysts, who predict that in 2020 the button cells will exceed the popularity of pin batteries, reaching 57% of the battery market for wearable devices.
Based on these data, Samsung SDI estimates that the revenues generated by its battery business are expected to increase by 70% per year thanks to this new venture.
Together with those of China, among the key customers there would certainly be Samsung Electronics which could use this type of batteries in the Galaxy Buds + true wireless headphones, given that the model currently on the market uses button batteries made by other companies including Varta.
One of the advantages of button batteries is that they are easier to replace and recycle, however the Samsung Galaxy Buds + headphones seem to be upon us, as they should be presented next week at the Galaxy Unpacked event together with the range of smartphones Galaxy S20.