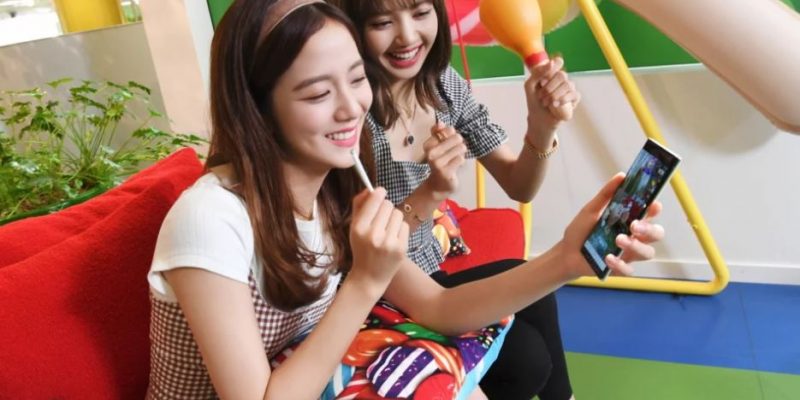 Candy Crush Friends Saga will be one of the first games to take advantage of the new features supported by the integrated stylus of the Samsung Galaxy Note 10 series smartphones.
The popular software house behind this game has decided to use some of S Pen's new Air Actions to allow users to enjoy a richer AR experience.
This new feature, which will feature Hungry Yeti as a protagonist will be available starting from August 30th for players at level 25 (or higher).
If you point the camera of the device on a flat surface, it will give life to the Yeti in AR form and users will have the opportunity to interact with it. Players will be able to earn gifts (which they can then use within the game) by feeding the character.
Read also: Samsung introduces the Galaxy Note 10, Note 10 Plus and Note 10 Plus 5G
The Yeti AR function is available for all Android devices but those who use Galaxy Note 10 will have additional AR interactions at their disposal, such as the appearance of the Yeti by shaking the S Pen.