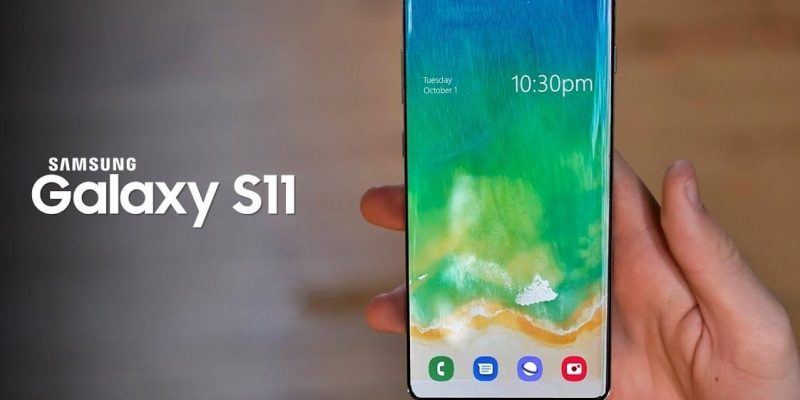 The Samsung Galaxy S11 will be introduced in a few months and its development is naturally at an advanced stage. In many markets, certification is required before being release. It's China, where in the process some smartphone specs have escaped.
Although it does not cover the entire datasheet, this information leak gives us even more insight into the mobile networks of the device and it's charging technology.
Samsung is already working on the next high end of the Galaxy line. As it usually happens, at the beginning of the year the South Korean company puts on the market and that will be one of the most advanced smartphone for the year 2020.
Galaxy S11 with 5G network will support charging up to 25 W
So, as is normal, rumors and leaks of information about their specifications are beginning to emerge. Once details have been raised regarding the camera – which incorporate a spectrometer sensor and its screen. More details emerged about the mobile networks the phone will support and charging technology.

Through the certification in China that this was now known. The Samsung Galaxy S11, with model code SM-G9860, will support 5G networks. However, in the certification it is noted that the device is not comprehensive to all models, so it is most likely that there is a 5G variant as it currently exists with the Galaxy Note10 +.
This 5G network support statement is in line with the information advanced by Evan Blass, a few days ago.
In addition, it has been found that the Galaxy S11 will support charging up to 25 W. This represents progress compared to the Galaxy S10, which was limited to 15 W.
Read also: Samsung Galaxy S11: Renderings show a more curved look
However, competition is more advanced in this regard and today we have Chinese manufacturers achieving much higher powers in charging their terminals. Huawei has already reached 40 W with the P30 Pro, the realme currently has 50 W SuperVOOC technology and Xiaomi is already working at 100 W.