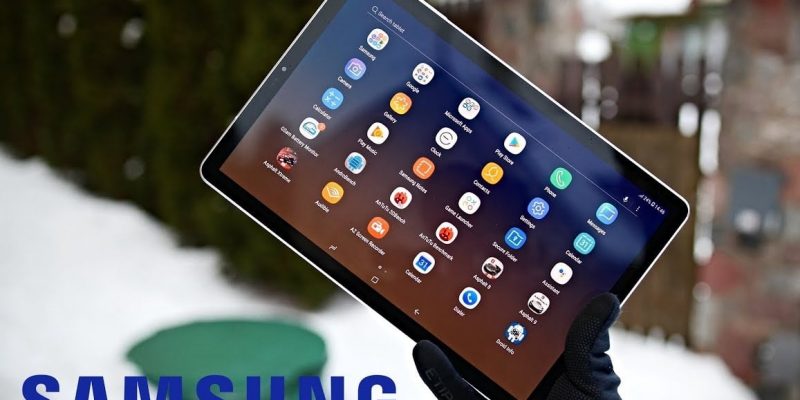 New Samsung Galaxy Tab S A4 dedicated to the mid-range, which will arrive in the market with the S Pen, but a new mid-range tablet not seems very high-sounding name.
With Bluetooth SIG website, we finally came to know the name of the Samsung's new tablet SM-T307U, which will be called Galaxy Tab S A4. A name that does not leave much room for possible speculation on what Samsung has in the near future to launch in the market.
"Galaxy Tab S A4 will support Sprint mobile network in the United States"

From the information that emerged previously on the SM-T307U, it could be a mid-range tablet with an 8-inch display, support for the mobile network (Sprint in the United States) and an internal memory of 32 GB.
CES 2020 is almost upon us, and Samsung could use that stage to reveal this Samsung's new Galaxy Tab S A4 to the world.
Read also: Samsung's promotion: Galaxy Buds give away with smartphones and tablets purchase