Global
Samsung Health lands on TV to revolutionize home workouts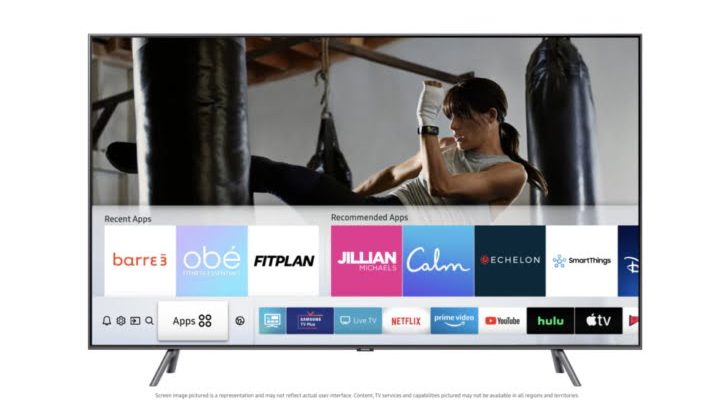 As promised, Samsung Health lands on smart TVs in 2020 Samsung through a platform dedicated to the fitness and well-being of the person. Integrate 5,000 hours of video content, 250 educational videos provided by various important names in the sector and many other useful functions to stay active, even from home.
Samsung Health on TVs
Samsung today announced in the USA and Canada its Samsung Health platform, now available on 2020 Samsung smart TVs and designed to revolutionize the concept of home workouts. It intends to do this through a series of fitness and wellness-based services with free premium lessons, routines, and challenges designed to keep users moving, directly from home.
In essence, Samsung Health on TVs provides a series of content accessible through a dashboard with the training history and various features and which integrate with the mobile apps and Samsung wearables.
There is the possibility of creating personalized profiles for yourself and family members, receiving specific training tips for each user and a content search function to access all that is available on Samsung Health. Also present challenges, to engage in a personal goal, single or shared with your family, or routines, to help keep you active over time.
Among the activities available on Samsung TV's Health for yoga, stretching, pilates, strength workouts or cardio, and more, seguibili activities through free premium content provided by platforms such as Calm, OBE fitness, barre3, Echelon, Fitplan and Jillian Michael's Fitness.