Global
Samsung to prepare a rival for AirPods Pro and release may be imminent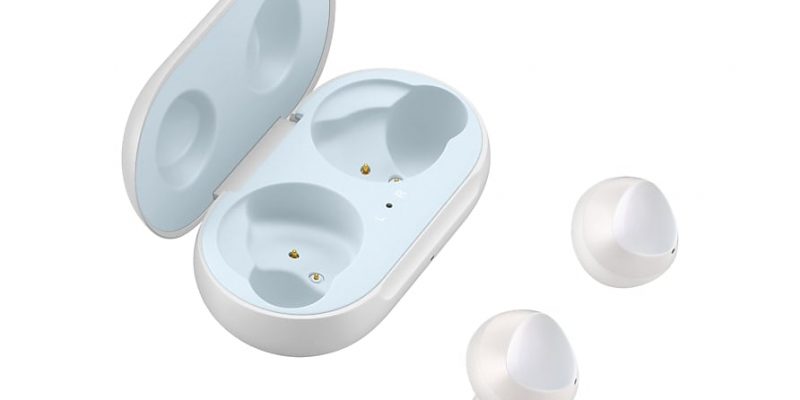 Apple's AirPods Pro are currently one of the major benchmarks in this market segment. Samsung is now preparing a rival to match. The apparent Galaxy Buds+ could hit the market within a few weeks, or together with the Galaxy S11.
This new model brings several improvements over the first generation and promises to compete directly with Apple's proposal!
Today, almost every technology giant has its market for the wireless headset segment. Some of them have advanced capabilities like personal assistants and active noise cancellation, but developments continue to happen with new models coming out!
Currently, one of the big references is the Apple AirPods Pro, which began marketing about a month ago. Samsung is already preparing a rival that is expected to override the Cupertino company proposal!
Samsung is now preparing its successor, who will compete with the best at the moment! Rumors are now starting to emerge and the main highlight will be active noise cancellation. Something that was equally featured in AirPods Pro!
The information was initially advanced by Evan Blass, famous for the accurate rumors and leaks he shares with his followers on Twitter!

So far not many details have been provided on these new Samsung wireless headsets. However, the name implies that we are facing an evolution from the first generation and not a completely new model.
We hope to see what the South Korean manufacturer will present. And as for the presentation itself, there are those who indicate that the Galaxy Buds + may arrive along with the Galaxy S11.
However, the company already has a dedicated support page for this device on its Korean site! Therefore, this points to the possibility that these wireless headsets will be launched in the coming weeks.