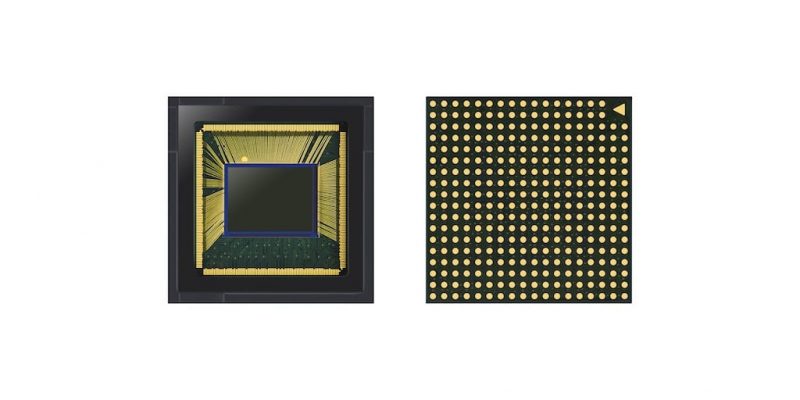 Samsung does not stop launching new products with new technologies. This time, it revealed a 64 megapixel Bright GW1 ISOCELL image sensor which is great news for the Galaxy Note 10. This sensor will go into production in the second half of this year, probably the next top Samsung's line will already have the new 64 megapixel camera.
This new image sensor compared to any other sensor on the market, offers a higher resolution, hence Samsung describes it as the "highest resolution in the industry" for mobile cameras.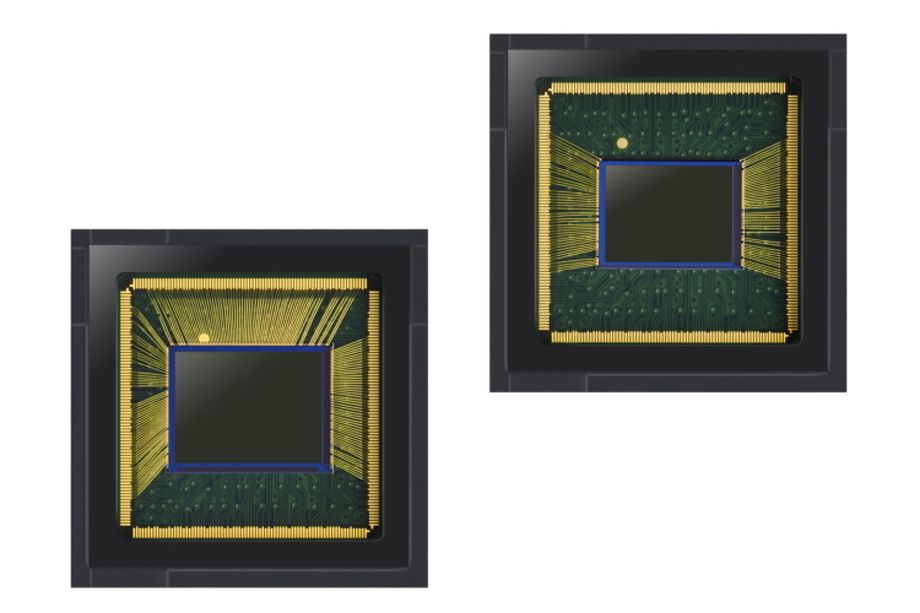 The Galaxy Note 10 may feature a 64 megapixel camera
The 64-megapixel Bright GW1 ISOCELL has the highest resolution in Samsung's line of 0.8μm image sensors. It features a Tetracell pixel fusion technology to produce brilliant 16-megapixel images in 64-megapixel, low-light and detailed images in well-lit conditions. It does this by adding four pixels in one, while the color filter is decoded for high-resolution 64-megapixel stills with good illumination.
There's even real-time high dynamic range (HDR) support of up to 100 decibels, which offers "richer shades," according to Samsung. The dynamic range of a conventional image sensor is about 60dB, while that of the human eye is typically around 120dB.
Samsung also announced another ISOCELL Bright GM2 sensor, more than 48 megapixels. The updated sensor also receives Tetracell technology, as well as a special algorithm for well-lit environments. This should improve image quality by reproducing colors that look more natural and vivid. Like the 64-megapixel sensor, the new 48-megapixel sensor also receives the Super PD for autofocus high-performance phase detection.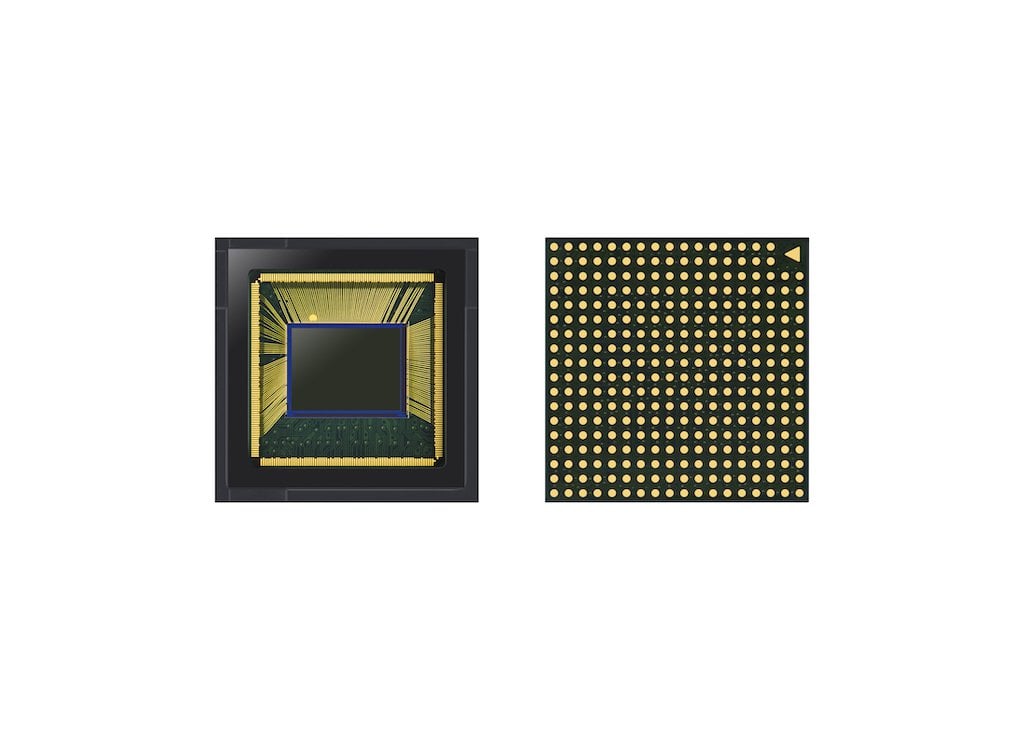 48-megapixel sensors have become quite common in today's smartphones. The Samsung Galaxy A80 itself already has the same. Samsung is trying to win the lead in the race for powerful megapixels with its brand-new 64-megapixel camera.
This war of leadership is accelerating technology in a way never seen before.
Source: TheVerge