Global
Samsung will provide folding screens for Apple and Google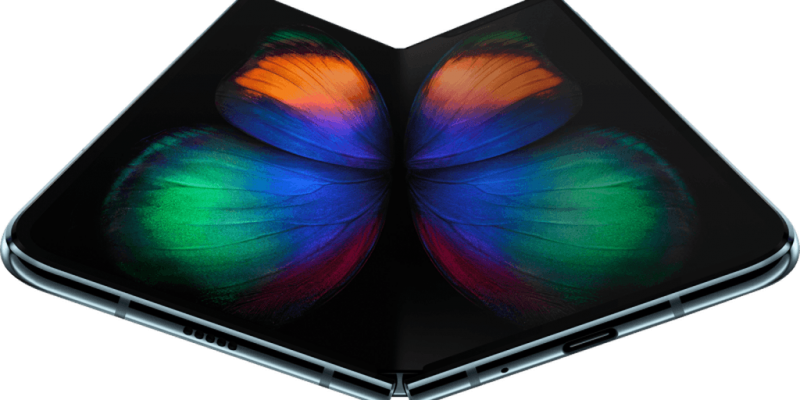 Recent reports said Samsung decided not to hold the technology monopoly but would provide folding screens for Apple and Google.
After the successful Galaxy Fold launch, Samsung began planning to offer its folding screen technology to other companies. ETNews reports that the Korean maker plans to offer folding screens for Apple and Google.
According to the report, Samsung Display created a foldable screen and delivered it to Apple on February 27th. This set of sample screens is designed as a smartphone with a 7.2-inch foldable panel. If so, this sample screen set is 0.1 inches smaller than the size that Samsung Galaxy Fold owns.
In the past, Samsung was also a supplier to competitors, typically offering OLED displays for most of Apple's high-end iPhone lines. According to the report, Samsung has no intention of keeping its proprietary folding screen technology exclusively, instead, they want to become suppliers for other companies. Samsung is said to be able to produce about 2.4 million screens folded every year at the moment and that number could rise to 10 million per year depending on demand.
Although there are also rumors surrounding Apple working on creating a foldable iPhone screen. But maybe we have to wait until 2020 to see if there will actually be a commercial phone with a flexible screen attached to the Apple house.