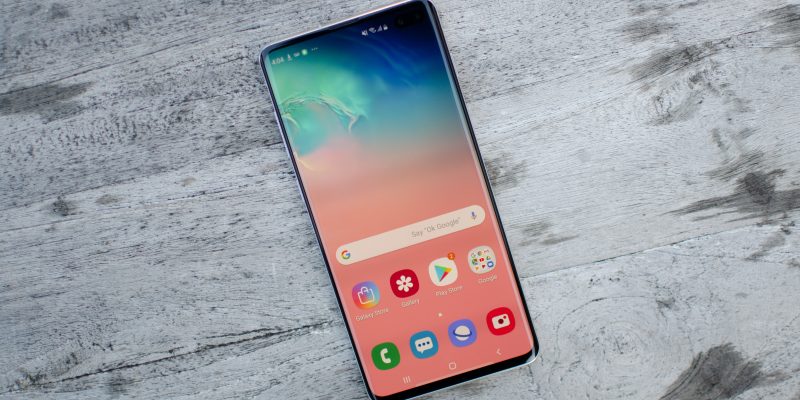 According to industry experts, Samsung will be the leader in the premium smartphone market in the fourth quarter of 2019. The result will be achieved despite the efforts of Huawei and Apple.
Apple has just introduced the new iPhone 11, iPhone 11 Pro and iPhone 11 Pro Max, while Huawei will reveal the new Mate 30 range in exactly one week. However, Samsung has already launched its proposal for the second half of 2019 with Galaxy Note 10 and Galaxy Note 10+, accompanied by a drop in the price of the Galaxy S10 line (which can now be purchased at almost half the price of iPhone).
Read also: The Samsung PlayGalaxy Link app is now available on Android and Windows
Furthermore, two other factors have to be considered: compared to Apple, Samsung has already sold more than one 5G device, while on the other side Huawei is still "blocked" by the ban-US discourse. Precisely for these reasons, the experts agree on the leadership of Samsung's premium smartphone sector also for this last quarter of the year.
For analysts, on the medium (and medium-low) range there will instead be a more fierce competition and a growing challenge, mainly due to Chinese brands like OPPO and Realme, which have recently launched the new Reno 2 and Realme Q range.