Global
Samsung's Deepfake AI can create fake video using one image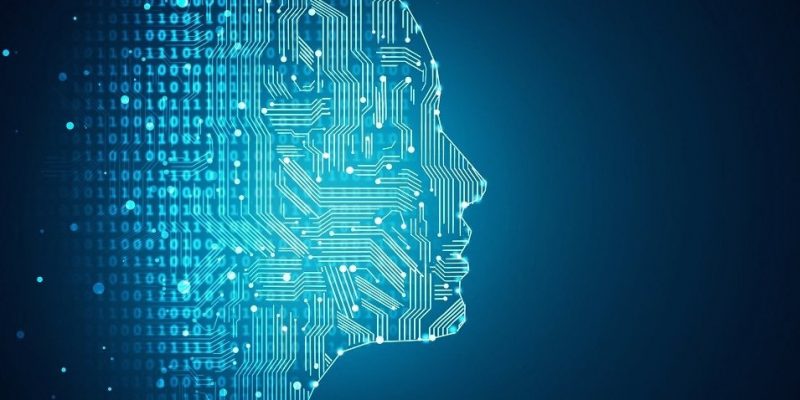 Deepfake technology, which allows you to create fake video with the use of images of other people or non-existent characters, just went to a new level. It was achieved by Samsung, which created a tool for producing a movie from one photo.<
Artificial intelligence allowing the creation of advanced deepfake effects was created in Samsung's laboratory in Russia. It uses a mechanism to reproduce facial movements, which was created on the basis of tens of thousands of film materials, which AI "viewed" during the training of this technology.
Thanks to this, Samsung's work is able to properly match the facial expressions of a given character to its appearance, doing so with just one portrait photo. What's more, AI is able to reproduce a lot of details about every part of the face, doing it in a very realistic way. Examples can be seen on the film material above.
The creators of deepfake technology from the Russian laboratory of Samsung hope that the tool created by them will be used, for example, in the production of video games or films. Unfortunately, more and more often we are witnessing the creation of propaganda materials or using images of famous people and you have to reckon with the fact that they will also be created thanks to this solution.