Global
Samsung's operating profit could fall by 60% in the third quarter of 2019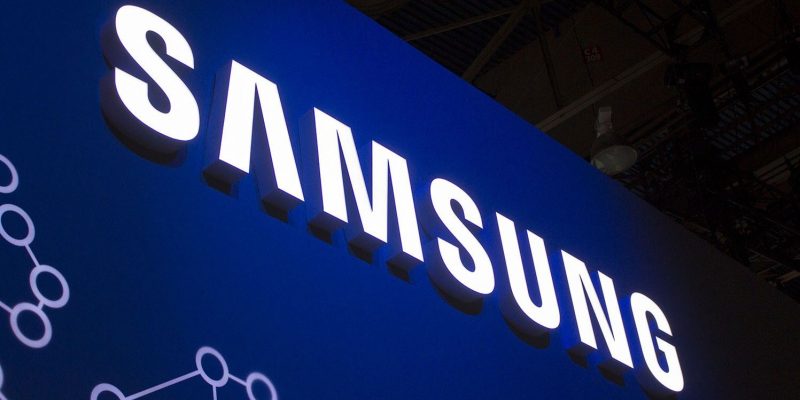 In the second quarter of 2019, Samsung's profit plummeted 56% compared to the same period last year, mainly due to the excessive supply of NAND flash memory and DRAM chips.
Semiconductors represent a significant part of the company's revenue and as prices have fallen, company profits have also fallen.
For the third quarter of 2019, analysts now predict a 60.2 percent drop in Samsung's operating profit compared to the same quarter in 2018, but it will be an improvement over the second quarter of this year.
The third quarter of 2018 was a particularly positive quarter for Samsung, as it recorded an operating profit of over 15.5 billion dollars on revenues exceeding 57.5 billion dollars, breaking its record for the highest profit in a single quarter, thanks to the stellar results of the semiconductor industry.
Samsung therefore warned that earnings were expected to decline in the following quarters due to the weak seasonality for the semiconductor market which also led to weak overall smartphone demand, in fact the first and second quarters of this year recorded a remarkable drop in revenue and profits for the South Korean giant.
Samsung expected financial data to improve in the second half of this year with the demand for NAND and DRAM on the rise and the new Galaxy Note 10 series which should provide the much-needed boost to its mobile division.
FnGuide has compiled analysts' estimates for Samsung's operating profit for the third quarter of 2019, which amounts to $5.83 billion, a slight increase compared to the operating profit of $5.6 billion recorded in the second quarter of 2019 and for the first time in positive after the surprising third quarter of last year.