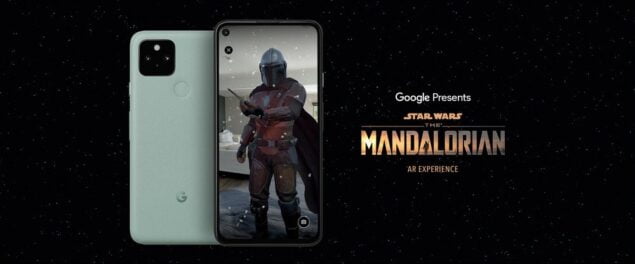 The Mandalorian TV series is one of the most acclaimed in recent years and one of the flagships of Disney +. Set in the universe of Star Wars following the collapse of the Galactic Empire, the TV series revolves around the vicissitudes of the Mandalorian and Baby Yoda.
The Mandalorian in AR with this app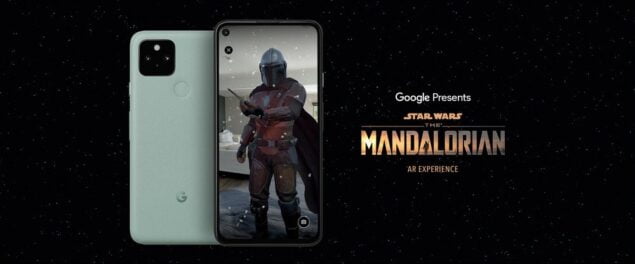 Thanks to a particular collaboration between Google and Lucasfilm, the deeds of the characters of the TV series can relive in AR directly on the smartphone display thanks to the application "The Mandalorian "AR Experience.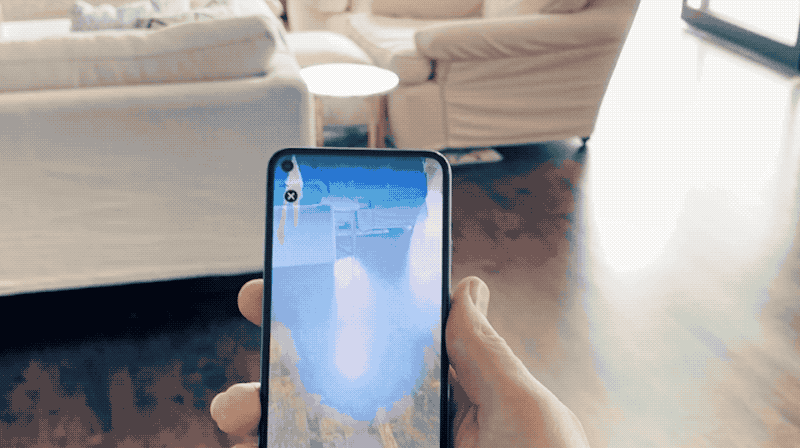 Through the application, in fact, you can not only explore the world of The Mandalorian and its characters but also share them with your friend's thanks to the advantages offered by Google Play Services for AR and the high-resolution models faithfully recreated by the development team. by Google, Disney, and Lucasfilm.
To take advantage of the application, however, it is necessary to have some details 5G smartphone, including: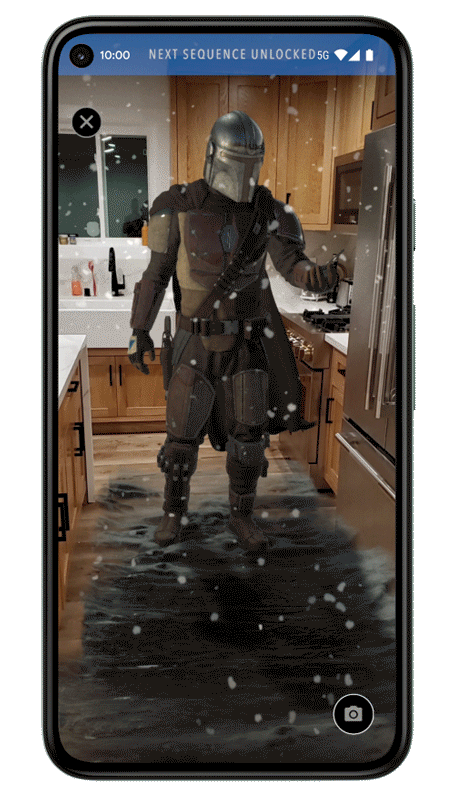 The complete list of supported smartphones is available at this link, while the application can be downloaded via the Play Store.