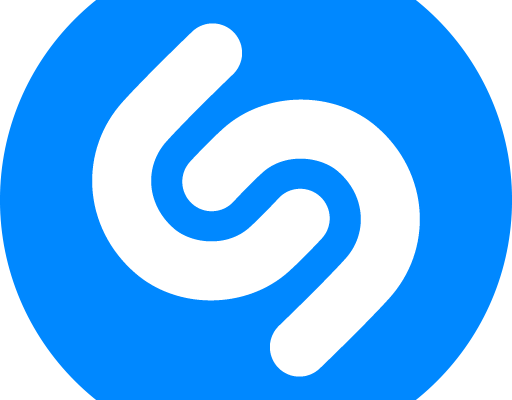 Apple was expected to integrate Shazam into its platforms after acquiring it in 2018. The days of Spotify's monopoly on application integration are over. This is because users can now connect this music discovery app with their Apple Music account. This way, Shazam users, at least for now, have the option of connecting two of the largest music streaming platforms in the world.
When we open the latest version of Shazam, we are immediately invited to add the new feature to Apple Music, entitled to a new list.
Shazam now on Apple Music and vice versa
Apple completed the acquisition of Shazam in 2018. So, since that time, we were able to link our Spotify account to exchange playlists. However, after upgrading to version 13.11, the cycle is definitely complete. This is because we can now use the Apple Music app as our official music player on Shazam.
Prior to this version 13.11 (13.10.0), there was what appeared to be a beta version of this functionality within the app. Now, to see these options available, we open Shazam and click on the icon in the upper left corner in Library.
Then we click on the Settings icon and inside there we see the option to be able to connect to the two music services.
When we connect to Apple Music, it opens the application, but for that we must have an active Apple Music subscription. However, if you don't, then you will receive an error message. So, with this option working on Apple Music, the songs identified by the music discovery app will appear in a new playlist called My Music on Shazam.
In addition to this, further integrations in other areas of iOS will be expected and beyond. We will probably see even more features in the next versions.